After deciding the wedding dress and various accessories, the next thing to look out for is a good wedding perfume. Choose a perfume that suits your personality. Here is a list of some of the perfumes for women, which have unique fragrance and are perfect in their own way to create wonderful atmosphere on your special occasion.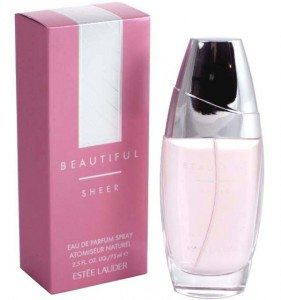 Beautiful Perfume by Estee Lauder
If you love romantic floral fragrance, try this perfume, which is a blend of more than 200 unique ingredients. Amalgamation of soft flowers, vanilla and precious woods, this feminine scent is green on the top and romantic underneath.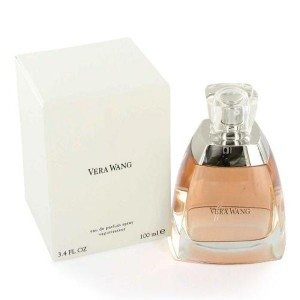 Vera Wang by Vera Wang
This is again a floral perfume with classic fragrance. Created especially for brides to wear on their wedding day, it is a blend of white flora and is perfect choice as a wedding day wear.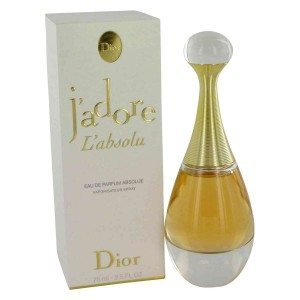 J'Adore Perfume by Dior
This classic fruity floral perfume has been a favourite of women since its launch in 1990s. With young and feminine effect, it has blossoming scents of orchid and violet along with the sweetness of orange, vanilla, and cassis, giving it a hint of adult mystery.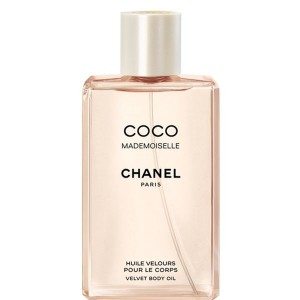 Coco Mademoiselle Perfume by Chanel
Modern bride will love this sunny and slightly mischievous perfume with citrus notes by Chanel. It goes from sweet to sexy over several hours. This inviting perfume opens with citrus orange and bergamot, and deepens into warm patchouli and vanilla hues.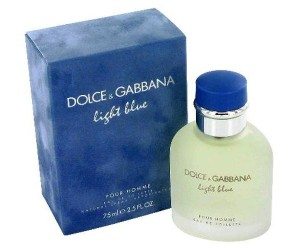 Light Blue Perfume by Dolce and Gabbana
This summery perfume is long lasting and its smell lingers on for a long time. This fragrance by Dolce and Gabbana is a perfect balance of crisp fruits and delicate white flowers. It has a sexy base of woods and musk, which gives it an intensely sensual hue in the dry down after light and refreshing opening.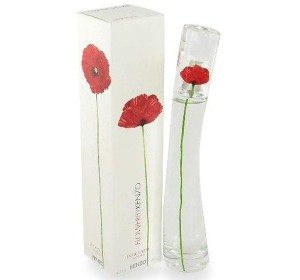 Kenzo Flower Perfume by Kenzo
If you are a city dweller with a taste for contemporary, and have modern taste, this oriental perfume is perfect for you. It has warm tones of vanilla, white musk and opopanax that is combined with small notes of violet, cassia and Bulgarian rose, which beautifully complements modern surroundings.