Looking for a wedding venue, which is awesome and yet fits the budget in Los Angeles, can give you many a sleepless nights. If you have dreamt of marrying in a luxury hotel with beautiful garden settings, hold on, you can get many non-hotel wedding venues, which are just as perfect. Here is a list of few of the venues, which offer you the option of a dreamy memorable wedding.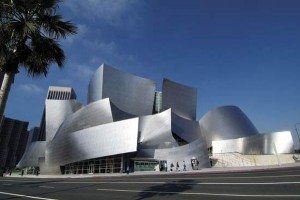 Walt Disney Concert Hall
This elegant cultural venue provides perfect setting for the most important day of your life. You can take your oaths at this landmark hall, home of the Los Angeles Philharmonic. Guests can enjoy the delicacies served by Patina's as well as soak in the stunning view of LA. Sample menus can be previewed at the Patina's website.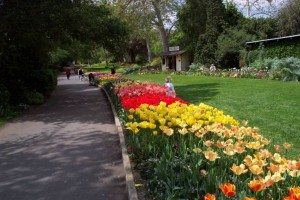 Descanso Gardens
These glorious gardens offer a number of indoor and outdoor options for wedding functions. Indoor options like Boddy House, which is a big mansion, a large hall, called Van de Kamp Hall, Minka a Japanese style garden, are available for rental between 8a.m. to 10p.m. Outdoor locations are available between 5p.m. and 10 p.m., and include beautiful Rose pavilion, and Zen Japanese Garden with a tea house.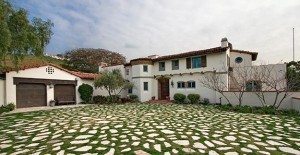 Adamson House
This historical house was once a private property. Built in 1930 and featuring beautiful tile work and hand carved doors, this colonial style house is located in Malibu. Close to Santa Monica, it has a number of outdoor beachside spaces, which offer a spectacular location for a grand marriage. Though prices are reasonable, you have to book the place far in advance.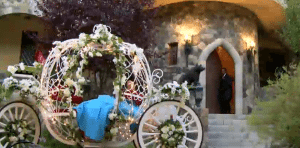 Lobo Castle
For those who dream of fairytale wedding in a beautiful castle, this is perfect venue. Available on rent from 10a.m. to 10 p.m., it is situated east of Calabasas in Lobo. You can avail of in house catering service, which provides custom-made menu. You have to take prior appointment to view the place.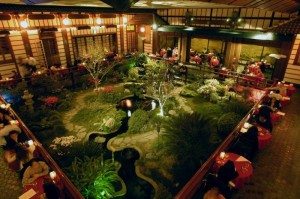 Yamashiro Restaurant 
Situated on the hills above the Hollywood is this picturesque Yamashiro Restaurant. Amidst the beautiful garden is situated the Cal Asian eatery, which offers customized menus and many more facilities.