Planning a wedding is a big task. With this task come many responsibilities, which can make arrangements overwhelming. If you are planning for a wedding, you are likely to make some common mistakes. It is necessary to avoid them to make a perfect wedding. If you are planning for a wedding, knowing some of the common wedding blunders might help you in avoiding them.
Assuming some guests to skip the wedding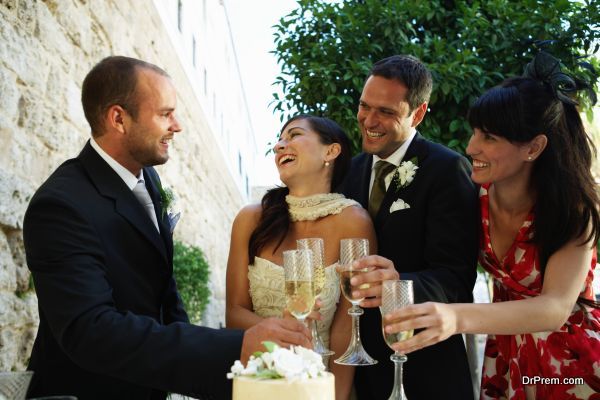 If you are thinking that some of you guests will not attend your wedding, then you are making a big mistake. While preparing list of guests, make sure you count some extra. Do not assume some of them will drop out at the last moment because of some reason. In fact, they can come with some extra people, which can make you worried later on. Seating and eating arrangements can trouble you later, if you are assuming some of your guests to drop out from your wedding.
Struggle to fit in a small dress ordered earlier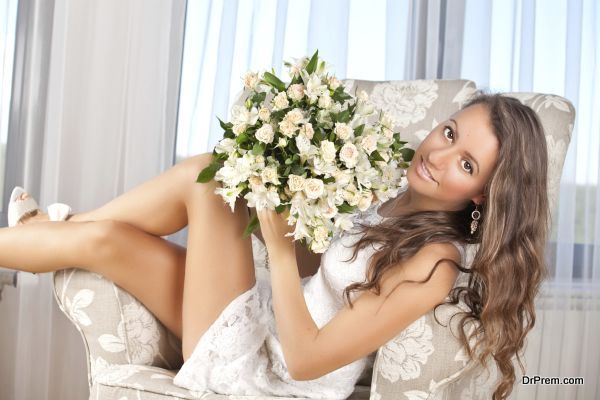 Brides want to look slim and perfect on their wedding. As all the eyes are going to be on the couple, it is important to look good. For this special occasion, every bride tries to lose few pounds to fit in their wedding dress. A bride must order her dress few months before the actual wedding, to avoid any problem with the dress. If you are ordering a small dress, thinking that you will lose some pounds until wedding, you are just making a plot for a big blunder. Never order a small dress; you can do nothing with it. In fact, order a little big one, so that you can change it accordingly.
Booking a cheap photographer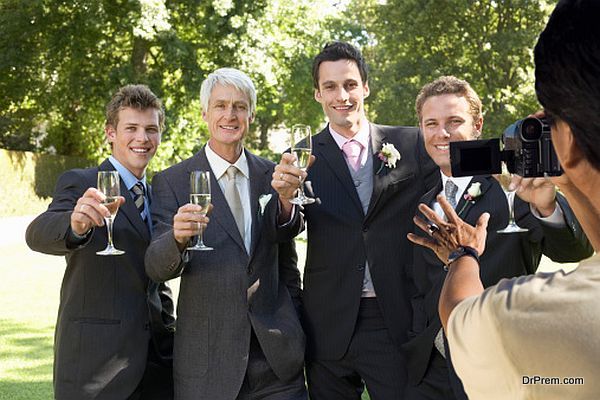 It is important to pay attention to people you are hiring to work on your wedding. When you are hiring a photographer, he must be one with amazing photography skills, so that you can have some of the best pictures of this special occasion. If you are hiring a cheap photographer, then you might not get the amazing pictures of your wedding, which you always wanted. Go for a good professional photographer, pay him little more, and get some of the best photos of your wedding.
Stop pleasing everyone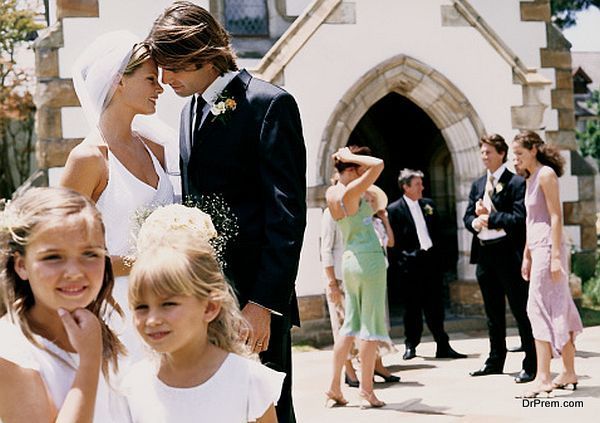 It is fine to welcome guests and take care of them, but if you are thinking of pleasing everyone, then you are making a big mistake. It is your wedding, so just relax and enjoy those special moments of life; they are not going to come back again. People you have hired to work for your wedding are enough to please the guests and take good care of them.

While planning for a wedding, it is important to avoid common blunders and make it a perfect wedding.