Let us talk about the high end bridal jewelry: what do you think is the difference that it has on your bank balance?
Quite a lot I guess: brides are increasingly shelling out heavy bucks on their accessories, and why not? This is the only day in your lifetime that you wait for so long.
Ladies, what about the bridal tiaras: if you don't yet have them, definitely check out the designs I came across: all done in pearl and diamonds. All the styles are done with extreme care and boast of an innovative finishing touch.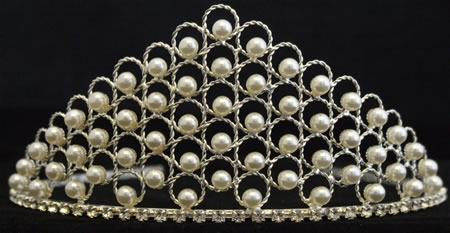 Twisted Silver Circle Diamante Tiara
Price: £72.00



White pearl and diamante tiara
Price: £40.00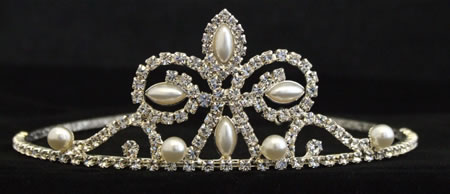 White pearl and diamante tiara
Price: £50.00



Diamante Tiara
Price: £55.00