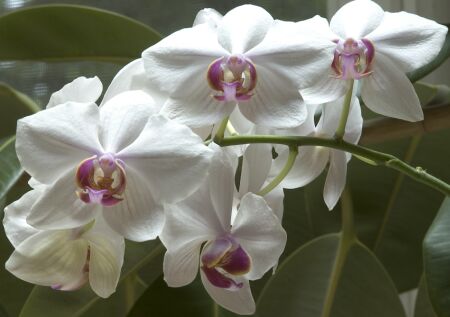 In the months of June and July, the wedding season is at its peak. Unfortunately, the soaring temperature makes it increasingly difficult for the brides to have a proper shopping trip.
Most difficult of all is the choice of flowers as they wither off fast. Therefore, these are few bridal bloom suggestions for all those brides who are planning to have an outdoor wedding ceremony.
-Orchids are the best for any summer wedding. They can stand the scorching heat of the sun and do not wilt away.
-Among orchids, the demand this season is for bright colors such as oranges, reds, and citrus tones.
-Many brides also prefer fashioned roses. As always, it is best for the passionate moment.
-Freesia and Tulips should be avoided, as they are quite fragile in terms of durability.
-For the flower girls, pink calla lilies will be the best choice.
-If you are planning for an indoor reception, white Tulips should go well with the ambience.
Via: CONNPOST