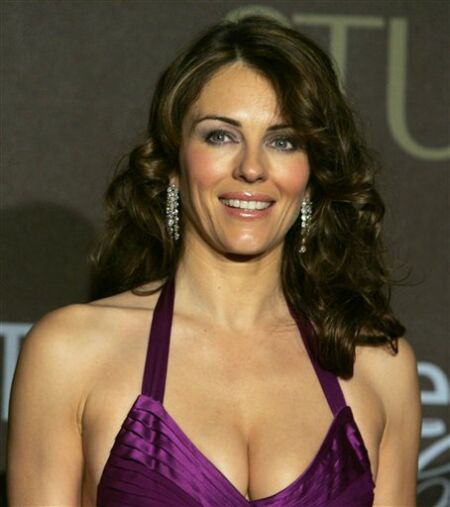 After weeklong denial of any wedding happening with her millionaire Indian lover Arun Nayar, Brit model Liz Hurley has ultimately confirmed her wedding plans.
Liz had a 13-year long affair with Hollywood actor Hugh Grant but that ended in a bitter split up after Grant's sexual rendezvous with a prostitute: after that, she even had a baby with moviemaker Steve Bing and brought up the child all by herself.
It seems that the woman has seen some bad times. Anyways, she has finally decided to settle down for good.
According to Vanity Fair magazine reports, Liz said, 'I can't reveal the date, but it's very soon. And we're even thinking about having a baby'.
Rumours are buzzing the media mill that Liz and Nayar will be getting married this month, and the wedding venue will be Barnsley House Hotel, Gloucestershire.
Well, we are waiting for the wedding bells…
Via: REUTERS