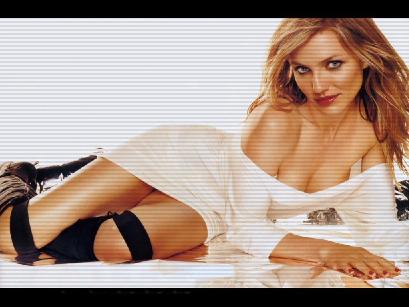 After long hours of serious talk Cameron has decided to marry her boyfriend Justin Timberlake. Although poor girl, she dinna get that kinda proposal that she had expected from Justin, I think it is more than fine that at last she got a decent one.
Justin hasn't put the ring on her finger yet but the celebrity couple is quite content with the recent developments and as reported to America's E! Online site, they are pretty sure this time.
So wedding bells gonna be ringing soon. The lovebirds celebrated their special occasion by dining out in one of the Los Angeles restaurant that very day as soon as the decision was made.
I hope this time it is the wedding news is for real and not just a flying rumor.