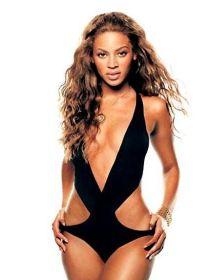 Bold and beautiful R & B singer Beyonce Knowles is planning to settle down with her lover rapper Jay-Z. Inspired by her sisters happy married life she now thinks that it is time for her to start her own family. (Cosmopolitan, US).
She has also thought of her bridesmaid. Any guesses??? Who else but her R & B friends Kelly Rowland and Michelle Williams. Although she has finally taken the huge plunge, she is not as sure as to whether she wanna have kids right after her marriage.
We wish that she doesn't rush herself to get married just like that coz we know that the highest number of short-lived marriages are that of the paparazzi driven celebrities. So we surely want the couple to be sure that they are really keen on spending their rest of life together.