'Once upon a time there was a handsome Prince and a beautiful Princess, they fell in love with each other, tied the knot and lived happily ever after…' Well, all of us love to listen to such fairy tales and we can never get tired of hearing it over and over again. Fairy tales have an inherent magic of their own, they have the power to leave you mesmerized every single time.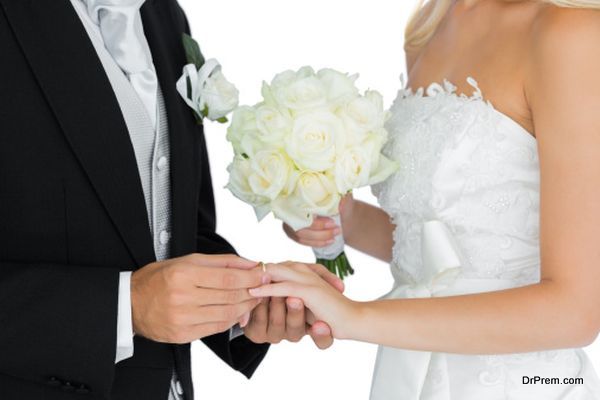 Our first crushes are usually celebrities and as we grow, we are quite surprised to find out that they have their own crushes. Celebrity affairs and weddings are always a big affair, often under the glare of media and fans who want to know every detail, and often are emotionally invested in seeing the couple together. So here is a list of 5 Hollywood weddings you wish to see in 2015.
Jennifer Aniston and Justin Theroux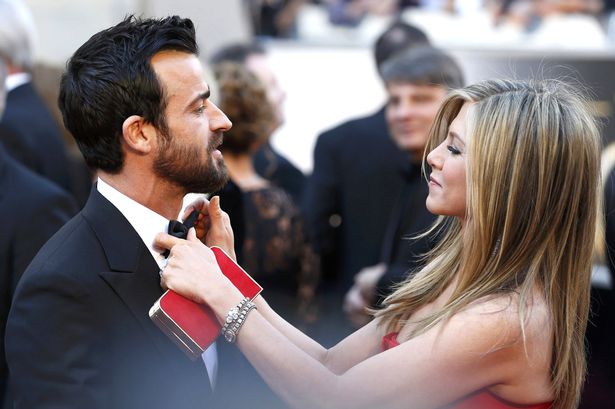 The cute little American girl 'Jenifer Aniston' loves surprises and even better if it will be a surprise wedding with Justin Theroux. Both of them want to avoid an extravagant wedding and just want be surrounded with close friends and families. An "impromptu wedding" is what she believes is on her cards and more so when she has fallen in love with a man who himself is a little shy.
Ashton Kutcher and Mila Kunis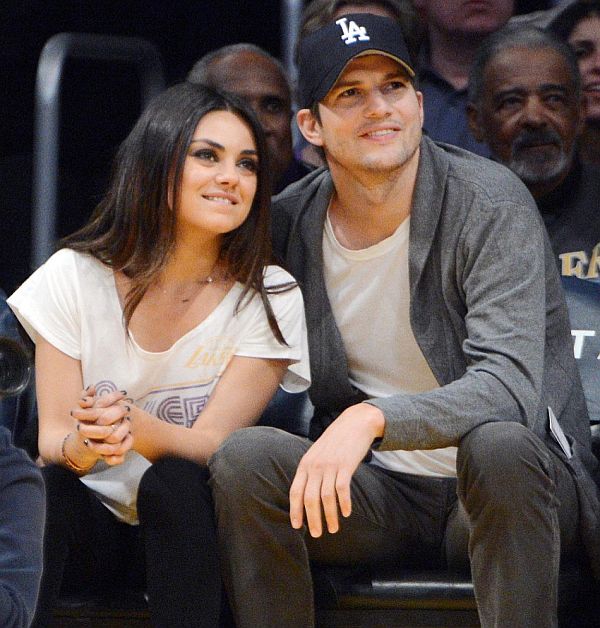 You will hear the wedding bells of Hollywood's candy eyed boy Ashton Kutcher and Mila Kunis in the month of July. The cutest part of the wedding being their new born daughter will be witnessing her parent's wedding too. People usually term the couple as 'Perfect Soulmates.'
Andi Dorfman and Josh Murray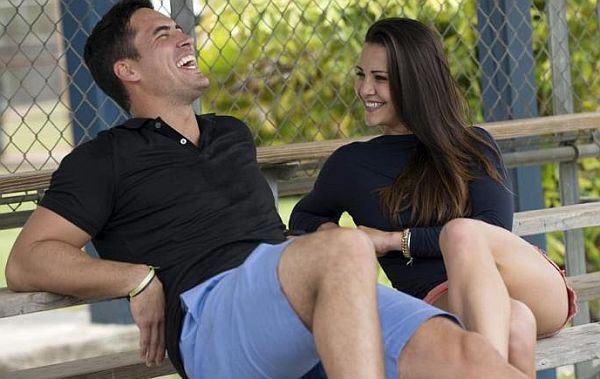 Who would have guessed that an assistant district attorney from Atlanta, Andi Dorfman will fall in love with a professional baseball player, Josh Murray? But the story turned out to be true when both of them featured in the 10th season of 'The Bachelorette' and ultimately won the show. They might announce their marriage in 2015.
Kevin Hart and Eniko Parrish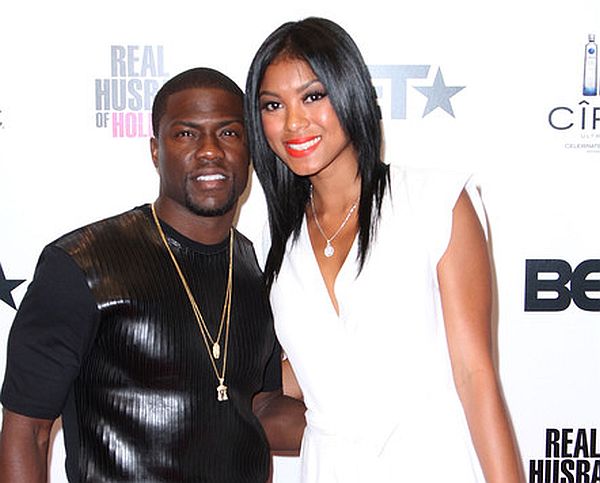 Kevin Hart, a comedian , on his 30th Birthday officially proposed her girlfriend Eniko Parrish and posted a picture of the duo with the title 'She said YEEEEESSSSS…… #Happy #MyRib #iF**kingLoveHer,' Eniko will soon join the family of Kevin and his two children.
Jason Kennedy and Lauren Scruggs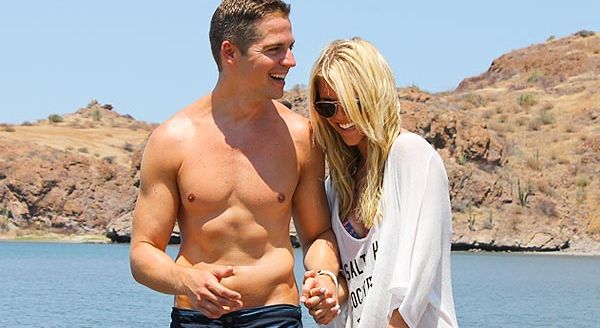 Nobody has ever been able to surprise Lauren Scruggs until one day when Jason made a surprise visit to Lauren's hometown and proposed her in front of her family and friends with the help of electronic candles. The pair are preparing to tie the knot soon.
Summary
Witnessing lovely couples have always brought smiles and witnessing their lovely story definitely brings a smile on our face and tears in our eyes and we can't help saying 'Awwww…'