Every perfect wedding would have some minor problem or the other that could threaten to dampen the spirit of the entire event. That is why it is essential to plan every single detail of the wedding beforehand, including the theme. Couples need to sit together and discuss everything from the venue, themes, invitations, decorations, food and wedding favors etc. In most cases, the theme is one of the most important parts of a wedding plan. It would serve to be the centerpiece around which the other plans are made. Couples would need to choose themes that reflect their personal interests and would make their D-day grander and more memorable. Accordingly, here are a couple of wedding themes that would surely help change the ambiance of the occasion altogether.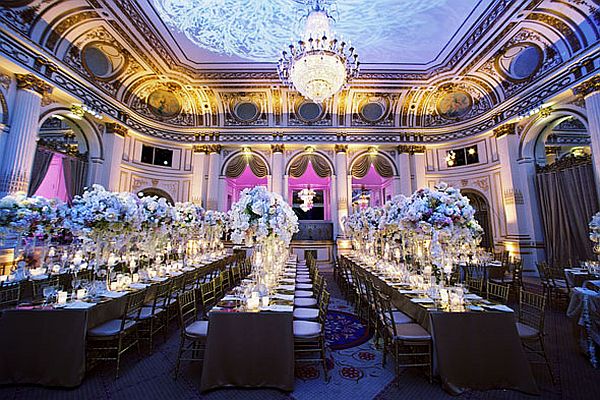 Fairytale Wedding Theme
Fairytale weddings are very popular among young couples. This theme would be the perfect opportunity to become a princess and be swept by the prince charming, complete with a horse and a carriage in contrast to the traditional car.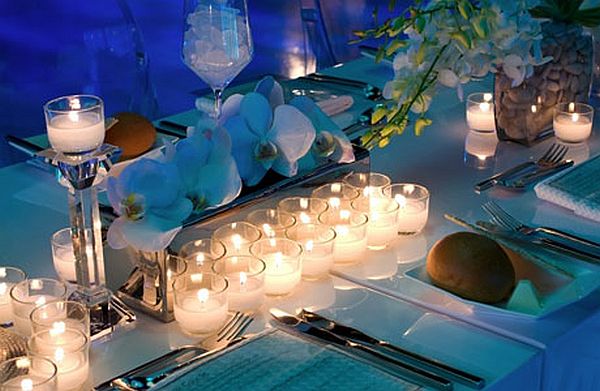 Tropical Wedding Theme
Ideal for a summer wedding, the tropical theme will usually be filled with fun, energy, vibrancy and festivities. The most popular venues for these wedding themes would be beaches or tropical islands. Another thing about tropical weddings is that they allow the guests to be themselves. There is no formal dress code for a tropical themed wedding. Therefore, while the bride and groom can come in their wedding attires, the guests can opt for casual outfits depending on the summer heat.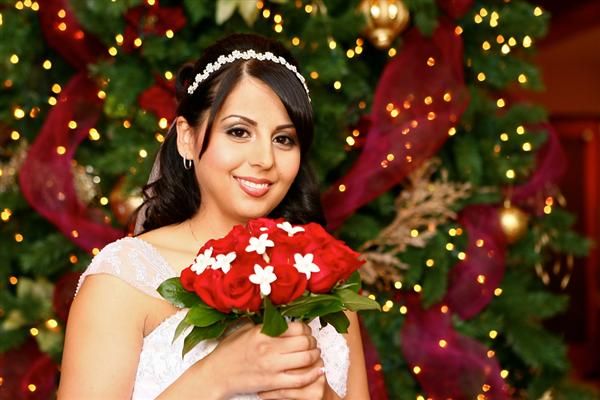 Christmas Wedding Theme
A wedding in winter would usually follow the Christmas theme, complete with winter decorations and supplies. Some of the more common additions in this theme would include snow, snowflakes and the quintessential snowman while the color scheme to be followed is blue.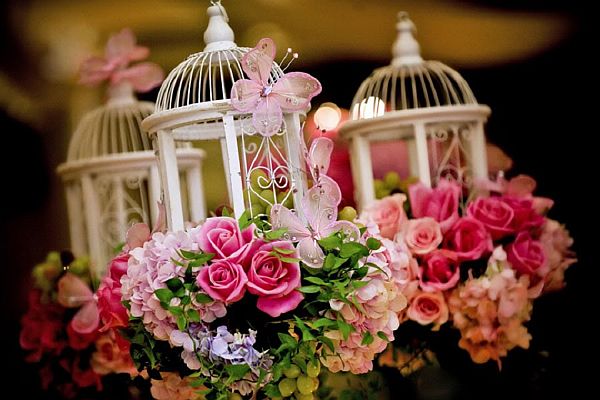 Spring Wedding Theme
Weddings held in spring can be very bright and colorful affairs. These weddings can be held in gardens, parks or even backyards, with floral decorations being the main attractions. Simplistic and natural is what one would call a spring themed wedding that would be blessed with the natural beauty of blooming flowers and green leaves.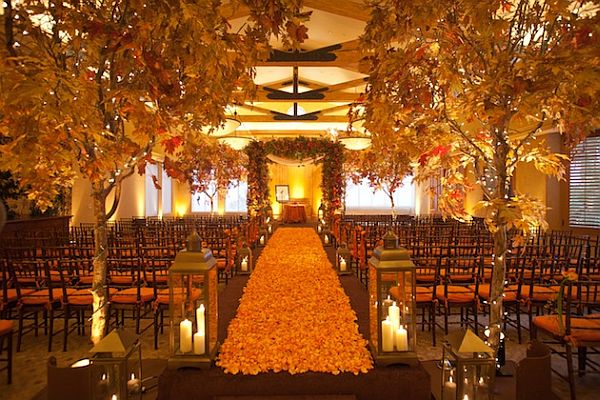 Fall Wedding Theme
Warm and cozy. That is what someone would call a fall wedding. The prominent colors in this wedding theme would include the rich golden brown hue the leaves take on when they fall off the trees. Natural decorations like maple leaves are necessary at these weddings.
Summary
A theme can change the entire ambiance of a wedding. Couples choosing to tie the knot can choose from several themes that would complement their personal interests.