Wedding day is the most important day of a girl's life. Planning for entire wedding program it is also important to plan your dress, makeup, hells, veil, and your ring. You cannot rush to your wedding without planning. This is the day when you have to look, fabulous, radiant, relaxed, and the most important happy. Following are some tips for you to look lovely and flawless on your wedding day.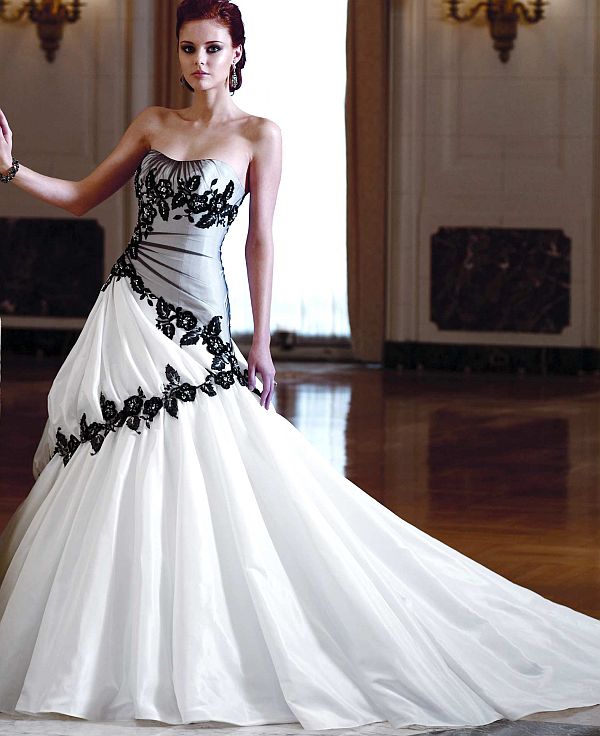 Wedding dress
The most important thing is to choose your wedding dress. You cannot buy it at the last moment. It is wise to chose it in advance. White color is good but you can go for another one to look different and pretty. While selecting your gown, make sure that it is of your fitting. You must feel comfortable in that gown, as you have to wear that for the whole day.
Selecting your undergarments
You cannot buy anything you like or want. That should be of your size and should conceal your wedding dress. You can overbuy your bras and can check them at home with your dress. However, make sure that the store has the return policy and will return the garments with refunds if you leave tags on. It is also important to ensure that you have a good match that goes perfect with your wedding dress.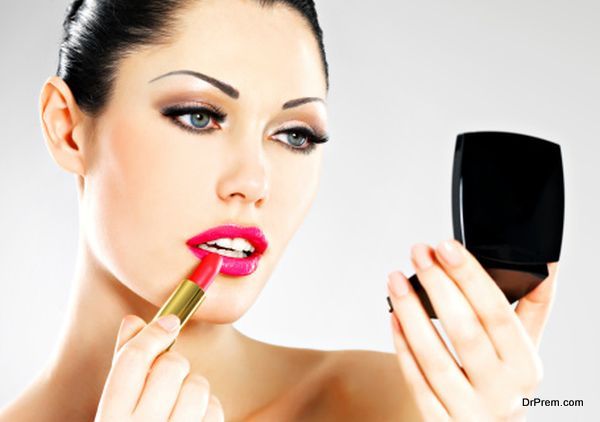 Practice with makeup and dress
You cannot do experiments on your wedding day. You have to make sure that you put a suitable makeup that suites you and go with your dress. You can ask for quarries to your makeup man and photographer related to your makeup and photo poses. It is important to look photogenic that day.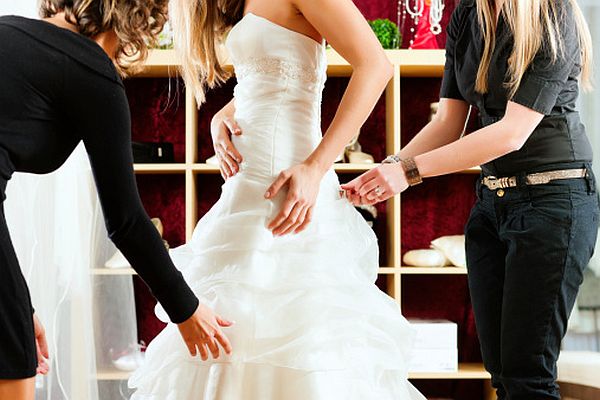 Go for alterations
It is important to check the fittings of your dress in advance. You have to check in advance that your bra is completely hidden. If your garments will look odd with your dress, it can cause embarrassing moment for you. A body shaped garments will help to give your body a perfect shape and this can be achieved by a perfect fitting dress.
Comfort zone
It is important that you feel comfortable and confident in what you are wearing. It is important to chose perfect fitting and comfortable shoes for you. If you will not feel comfortable then it will spoil your mood.
Summary
Wedding day is a special day of a woman's life. It is important to feel comfortable and confident on that day. Bride must consider many things to look stunning on her wedding day.