Now it is time to say good-bye to the old and welcome the new! The days wearing old at wedding parties are gone. These are not your grandmother veils. Here we have put together a list of classy and updated twists on the old classics. Not all those are old ones but new, fresh, fun, and stylish surely for perfect kind of a bride. These accessories with their elegant look and design add accent to the special day of a bride. Here are following wedding day inspirations: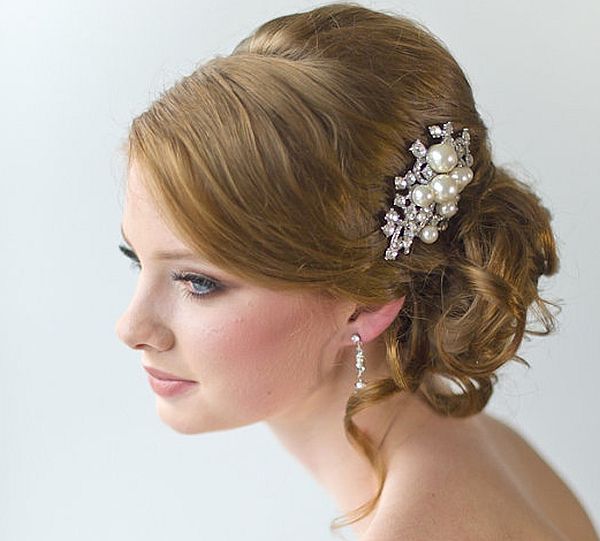 Brooches
Brooches are to add some style and charm. There are heavy therefore, it is good to wear them with your hairstyles that are at minimal partially carried for extra support. These are classy. Varieties of styles of brooches are available that you can choose from online stores. The styles include round brooches, star brooches, pearl brooches, antique brooches, and many others.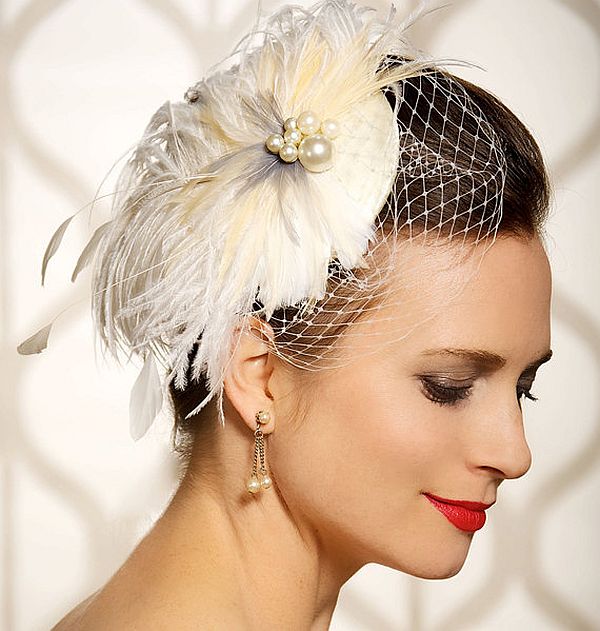 Birdcage veil
Veils are an elegant and high fashion accessory for your wedding celebration. Many brides do not want to wear a traditional long veil but instead but want a classic veil that looks to accessorize their dress.
The birdcage veil goes perfect with a simple hairstyle, perfect for vintage bride, and placed slightly across to conceal the face. This classy and unique item varies in lengths, design, color, and some include elegant feather accent addition.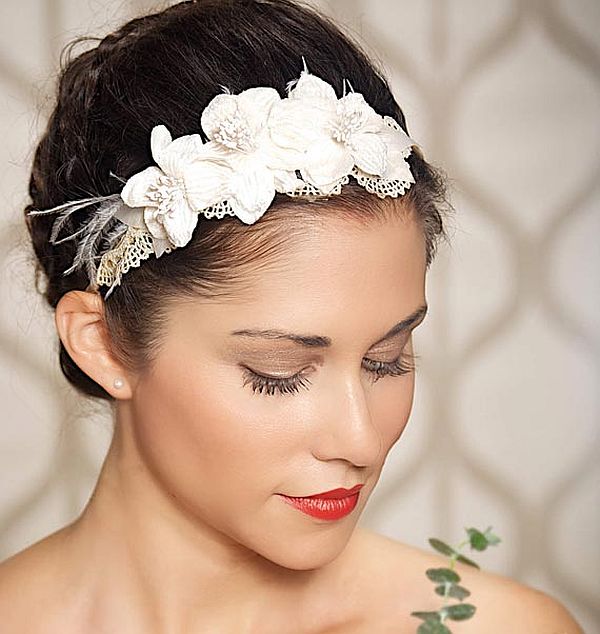 Headbands
Bridal headbands have made new impact in the bridal world.
Now, more and more brides are choosing headbands for themselves and the most awesome thing about these wedding headbands is that they are compatible with any kind of hairstyle. They are simple and versatile items to add a spice on your wedding and can worn either across the forehead or on the top of the head.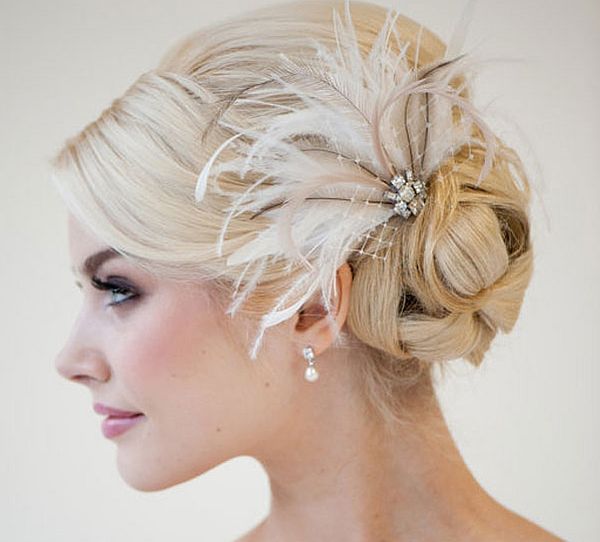 Feathers
The beautiful feathers for a bride add a touch of elegance to her special day that will be memorable. You can choose from a small piece to a more attention grabbing one.
You can wear it with nearly an up-do hairstyle. They look pretty even with simple hairstyles.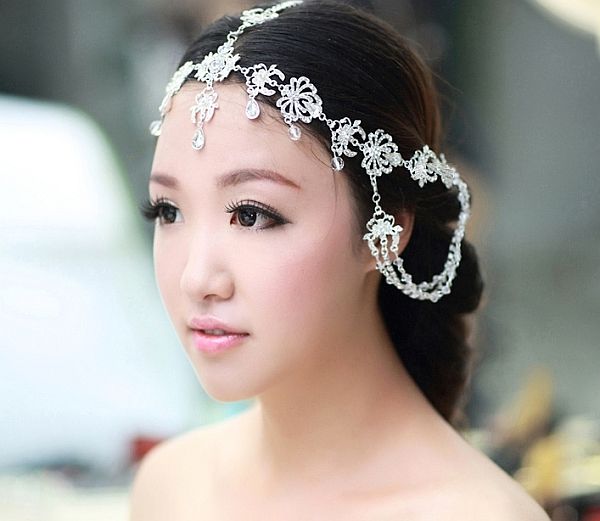 Tiaras
A Tiara symbolizes royalty, beauty, glamour, and adorns every women on their special day.
Tiara is the simple way to grab more attention on your wedding day. You can wear with a simple an up do or half up hairstyle. The dazzling piece crystal and rhinestone tiaras with the other accessories of the bride add a perfect touch for the beautiful bride on her special day.
Summary
These beautiful accessories with elegant look and attractive design, bride can grab attention on their wedding day.