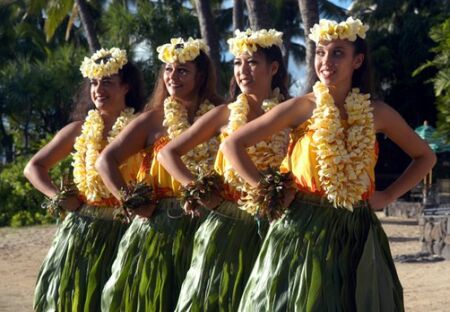 Many couples today are becoming quite choosy when it comes to their wedding destinations. No doubt prefer variety, but they also like low wedding costs – with the average cost touching sky these days.
According to a survey conducted by the Conde Nast Bridal Group, more and more couples are preferring a destination wedding as this also reduces their wedding guest cost. The guests would not definitely like to pay for the out of station trip accept for a few close relatives, this saves the couple many cash.
When a couple plans to hang along for the honeymoon at their wedding location, often the resorts offer a free basic wedding package.
Here are few of the favorite honeymoon and destination wedding spots.

JAMAICA

HAWAII

MEXICO

ST. LUCIA
ATLANTIS