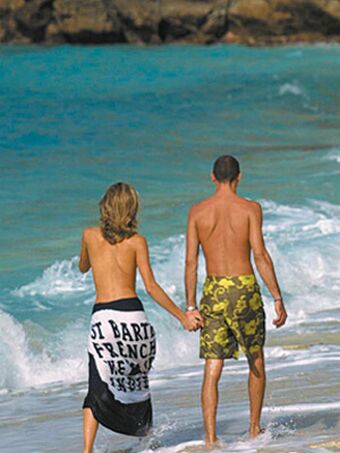 Now that you are done with your wedding ceremony, it is time that you go for a romantic honeymoon with your beloved.
Have you already booked everything and planned every little thing systematically? If you are still pondering upon what are the things that you will have to take care of before the trip, here are your tips.
– Okay! You wanna plan a surprise gift for you better-half…ask him/her to take along all the necessary stuff from clothing to the fast aid kit.
– Always check out the weather of the location where you are planning to fly. Call up the travel agent for the exact information or else you might end up drenching yourself in the heavy showers.
– Make sure that before you take your flight always book an airport lounge.
– If you are tight on cash, many travel companies offer honeymoon packages at subsidized rates.
– Do not ever forget your hotel and transportation reservation. If it is a new place, you will be left stranded and all your planning will end up in chaos.
So, are you ready for the trip now? Au revoir, see you after your romantic trip.