Marriage is always special, whether it's your first marriage or second. It's the moment to celebrate and cherish for a lifetime. Creating a second marriage plan, the couple needs to keep in mind that it has to be a joyous day to celebrate together. But, they have to take care if this marriage is not compared with the prior one. Always remember, this is the opportunity to celebrate the new relationship. So everything has to be special. It's true that many bride or groom will prefer to avoid the ceremony with less tradition and rituals. But with some planning and discussion, you can start a new life together. Here are some unique wedding ideas for the second marriage that will help you make your wedding memorable.
Plan together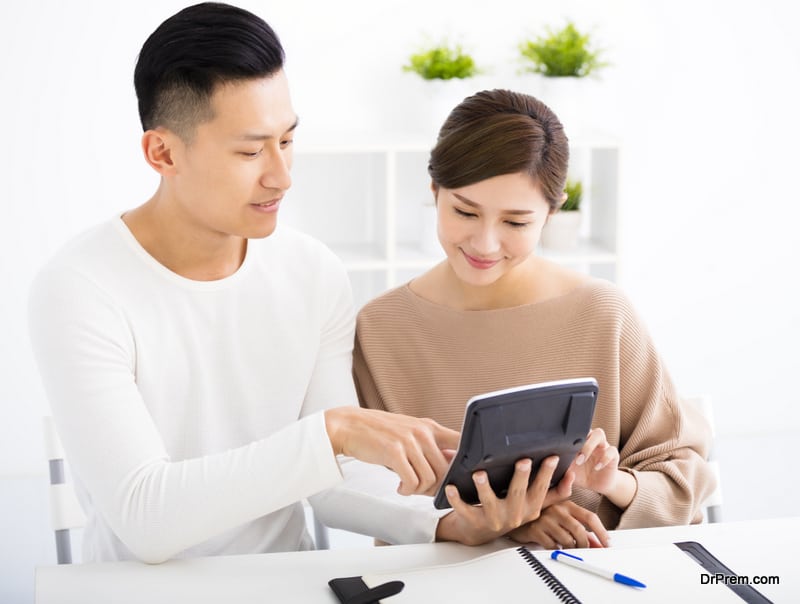 The foremost step of the Second marriage wedding planning is discussion. Planning your wedding can be a challenging task. Especially when you are trying to create an event that people might compare with the prior one. The couple should be together in wedding planning. Both partners should have equal responsibilities in terms of arrangements for the wedding. They should discuss as what all they wanted this time and what not. Talk about the prior celebration and what you didn't want to add to your to-do list this time. Make sure to spend time together to discuss the entire matter. A little planning and discussion can give you an opportunity to personalize your marriage and turn it into a dream.
Family is important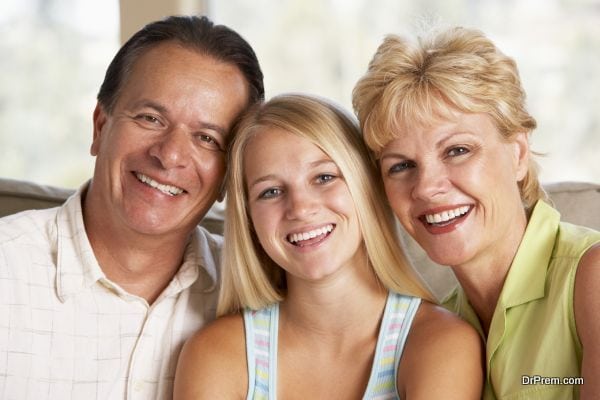 Parents can play a special role in your second marriage. They have to be present on your special day to suggest you and guide you if you need one. There's no one in this world who knows you better than them. Make them the part of your planning and celebration
Include your kids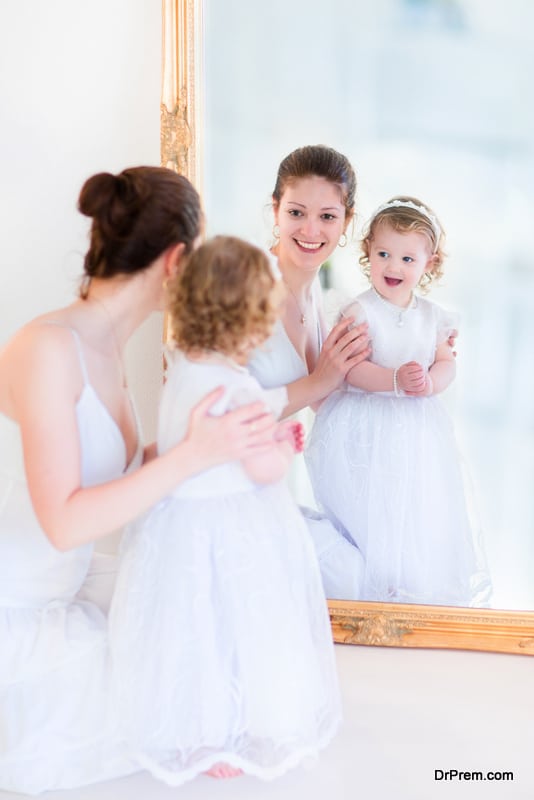 Like parents, children are the special one in your marriage. If you have them, they can play a major role in your new relationship. Include them in the ceremony. Second wedding ideas for older couples take in asking the children if anything they want from this marriage planning. Consider their suggestions and ideas. You can make your son walk down the aisle with you or make your daughter a bridesmaid. It can be a great idea to make them a part of your ceremony. It looks great when children join their parents on the dance floor and see them happy with the celebration.
Different attire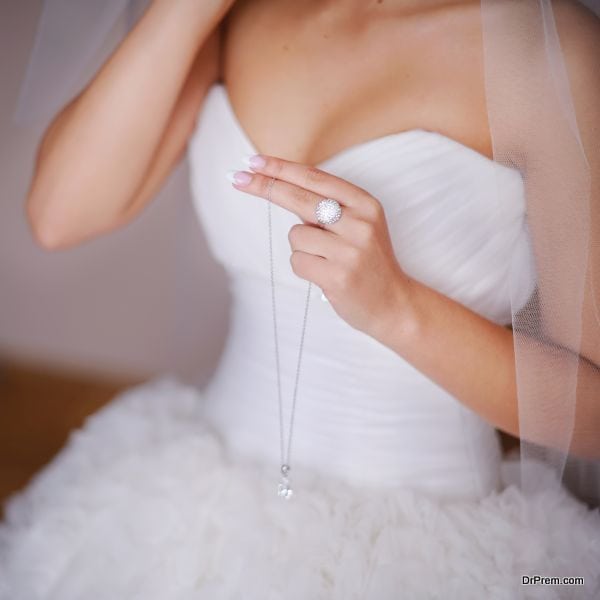 The attire has to be special on any occasion and the wedding is the most special one. Some people prefer to go simple, but there's no reason why you should not wear a beautiful attire. Go for a completely different look from your previous marriage. To save money, some people opt for an old wedding dress which is not at all done. It can take away the focus off your new marriage. In fact, do not repeat any of your first wedding things. Brides can go for a colored wedding dress instead of white to give it a different look. Whereas, the groom may still wear a classic suit or casual attire depending on the style of the wedding. Go for a completely different style this time. It will give you a new look and feeling altogether.
Destination Weddings: Celebration and Honeymoon All in One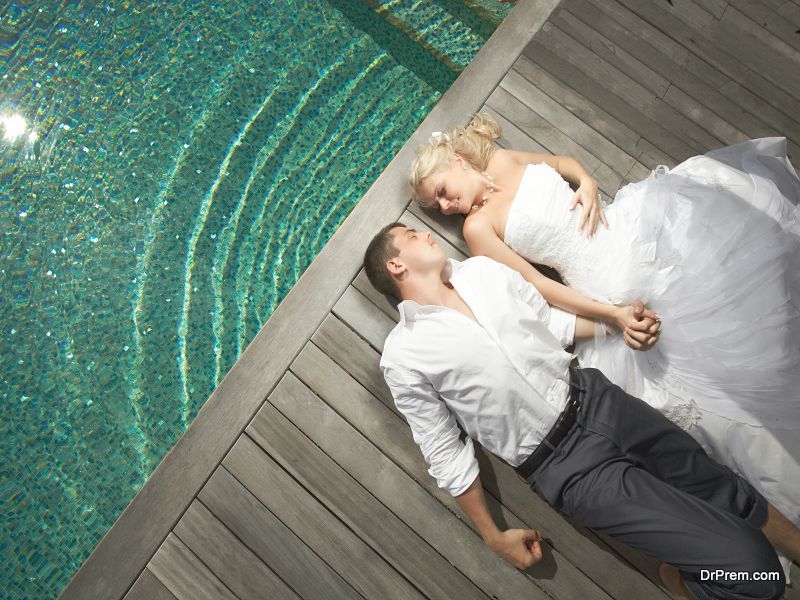 The second wedding ideas on a budget 2018 include the concept of all in one destination. By hosting a destination wedding, you can add a new tone to your wedding. Consider getting wed at an intimate or unique destination location. It could be a beach or a snowy mountain resort. You can give a memorable setting by considering a destination wedding. That couple who love adventure can get married in hilly regions. Select a mesmerizing destination for your wedding which can turn into your honeymoon destination as well. It can save you from spending on your vacation. And you can have a wedding and honeymoon in one place.
Unexpected wedding ideas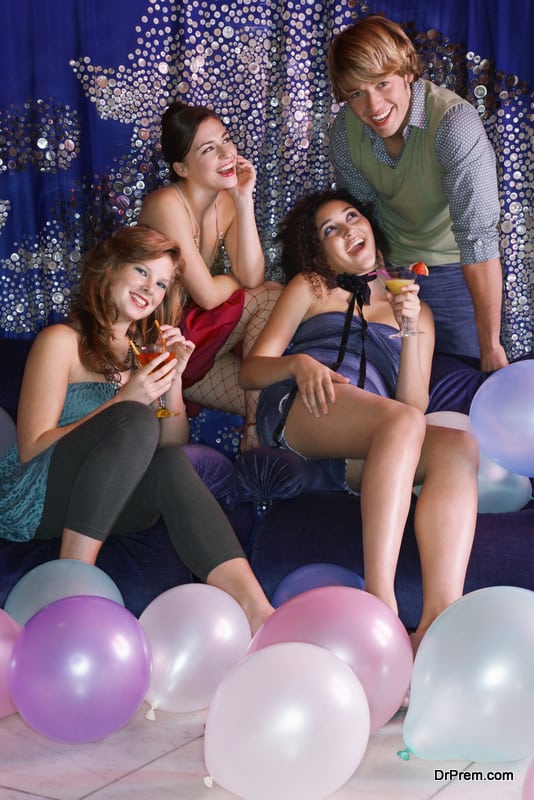 This is one of the interesting ideas to consider. The couple can throw a surprise party for all their friends and guests. They just have to decide on their wedding dates and venue. Just send out invitations to all your friends informing about birthday, holiday, cocktail or any other get together. And when they come to attend the party, surprise them with your very own wedding party. People will get a big surprise to see that and it will be a great fun.