We live in the age of the internet where every other thing we do needs to find its way to the social media. So why leave a wedding behind? Here are some really cools ways you can integrate social media into your wedding plans in order to make it a once in a lifetime experience.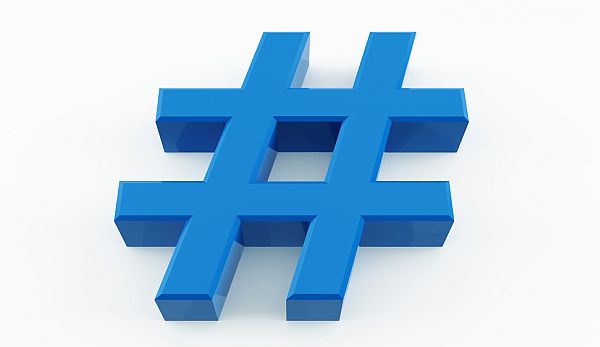 Hashtag Photos
There is no doubt that plenty of pictures would be snapped at your wedding by your relatives, friends and the wedding photographer. So create a personalized hashtag (for example; #MrMrspaulWedding) and send it along with your invites and program details. Ask your friends and relatives to include the hashtag in the photos they upload onto Instagram, Facebook and Twitter. This way you have access to more photos and can capture some cool moments that your photographer might have missed.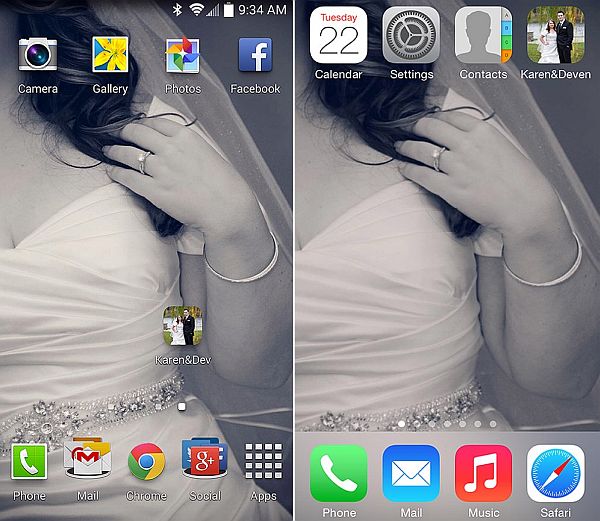 Personalized Apps
How about creating your own personalized wedding app, rather than sticking to plain old websites? Using services like Appy Couple and Wedding Party, create personalized wedding app for your D day. Share your love stories, create events, send out RSVPs and ask guests to share the photos they took on these apps. It is all the rage these days.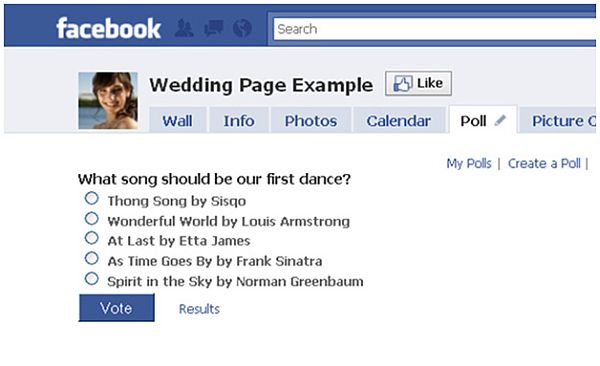 Facebook Polls
Nearly every other individual at your wedding would log into his/her Facebook account sometime during the week. Take this opportunity to ask them what songs they would like to hear at the wedding, what food choices they would prefer etc. You can also use the social media network to change your status from Engaged to Married after the wedding.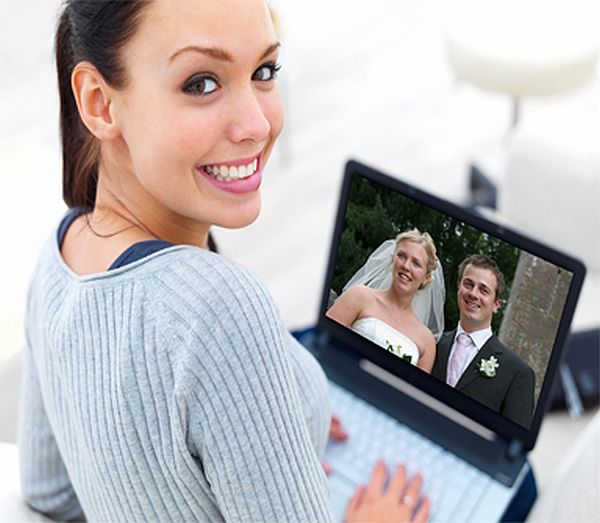 LIVE Wedding
Someone important just called up to say he/she could not make it to your wedding. Need not to worry, as you can share it vie video over the internet. Services like Facetime and Skype would let you reach out to those few individuals who missed the D-day. Have a larger audience? Then opt to stream your wedding live to them via Google Hangouts On Air and YouTube.
Social Media Handler
How about appointing someone to take care of the personalized Facebook, Twitter page you set up for the wedding? This social media handler would be responsible for updating every moment of your wedding on these networks. Grab one of your more internet savvy friends to hand over this responsibility to him/her. Alternatively, some hotels also come with social media concierge would live –Tweet your wedding down to the minutest detail.
Summary
Social media is taking the world by storm. So get on the bandwagon by making the social media an integral part of your wedding with these really cool and innovative ideas.