A wedding is indeed a special occasion for the couple and their families. To make it further special or rather unique some couples want to perform the rituals differently. If we look back in history, many have exchanged their vows in an adventurous way.
Wedding While Water-Skiing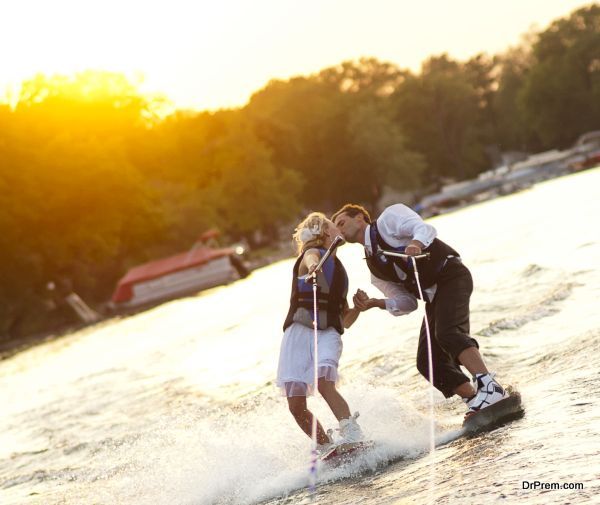 The Times of Corpus Christi, reported that a couple performed their marriage rituals while skiing on water. The incident occurred in Miami in the month of February 1953. The priest on board screamed the vows for the wedding. Not a bad idea at all, convince your would be spouse for the adventure and marry on the Skies.
'Birthday Suit' Wedding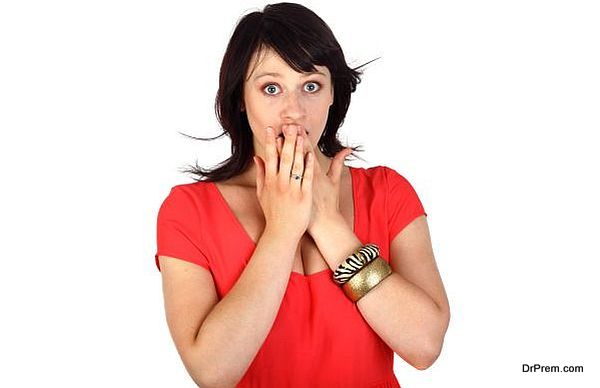 The event occurred at a South Florida Nudist Camp in the spring of 1964. The couple along with more than 200 people had the marriage ceremony in their 'birthday suit'. As per the Tribune of LaCrosse, the 86-year-old best man, the bridesmaids and the flower girls were also without any cladding. So, do you think you are bold enough to repeat the history and convince your guests to come sky-clad.
Dare to Wed in the Lion's Cage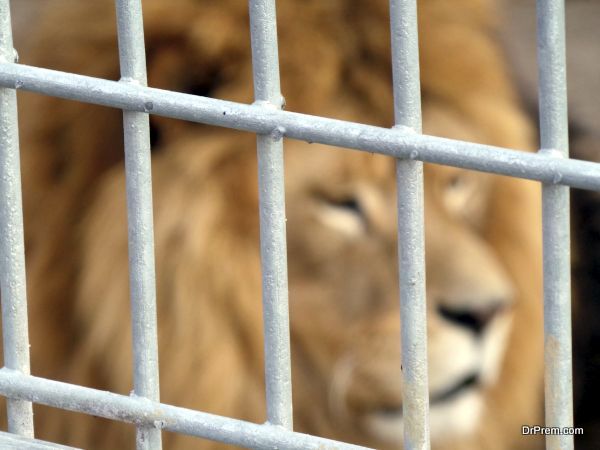 Imagine yourself to be exchanging your wedding vows besides a Lion in his den. Interesting? Well, someone has already done it in 1897. The Louisville Courier-Journal revealed that about 5,000 people witnessed the marriage, the couple were inside the Lion's cage in the Boston Zoo. There was a trainer inside the cage with the couple. An all boys choir was outside the cage, and sang beautifully for the occasion.
Underwater Wedding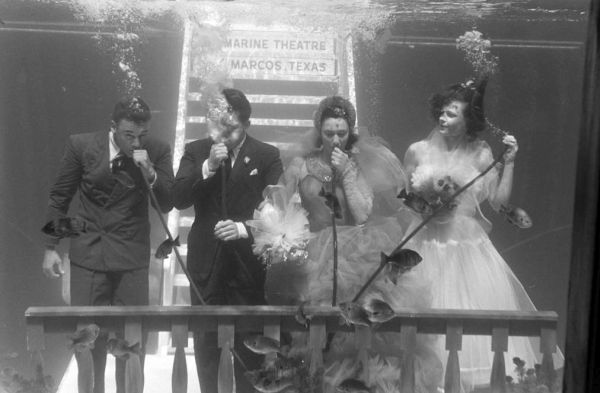 Image Source : TimeDotCom
The Sun of Baytown reported in February 1954, that a couple who performed underwater acts in an 'aquarena' would wed underwater. The marriage took place more than half a century ago in San Marcos, Texas. Start talking to friends and family who would come along underwater to experience your unique wedding. Others can wait outside to greet you until you re-surface.
Wedding in a Merry-Go-Round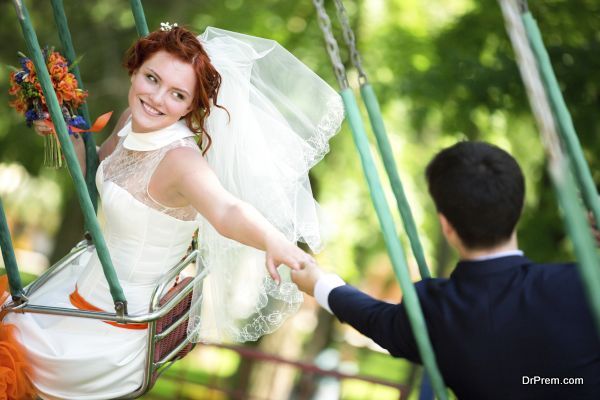 Not only did they marry in a merry-go-round, they repeat their marriage vows every year the same way. Ever since they got married in 1969, they look for a carousel on their wedding anniversary and exchange their vows. The Associated Press reported the carousel marriage that took place at Los Angeles County Fair. If you fascinated the rides in a fair during childhood, this could be your unique way to make your wedding a memorable one.
You and your partner should have the courage apart from the creative flare to opt for a wedding, which is unusual. The dare will be worth it, the excitement and the fun will last forever.