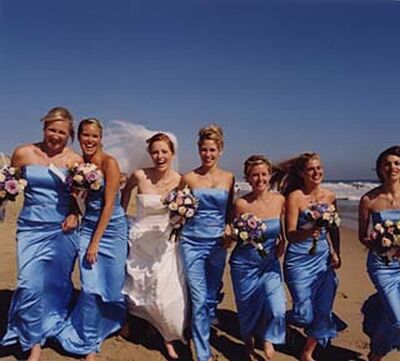 The couples no doubt today are opting for destination wedding, to cut down the amount that they otherwise have to spend on their wedding reception.
With the average wedding cost rocketing high, which amounts to your car cost, many couples are flying out for overseas weddings.
According to the Conde Nast Bridal Group, couples are shelling out heavy mullahs on their special day, even the close friends and relatives too have to spend more than usual.
The reasons are many, right from the flight tickets to the gift that they buy for the couple everything is getting costlier than ever.
However, instead of offending the bride and groom, you can either make it clear to them about your position.
The couple can do even the same; they can cut down the cost for their guests by arranging discount flights for them and book low budget hotel rooms.
Via: HERALDNET