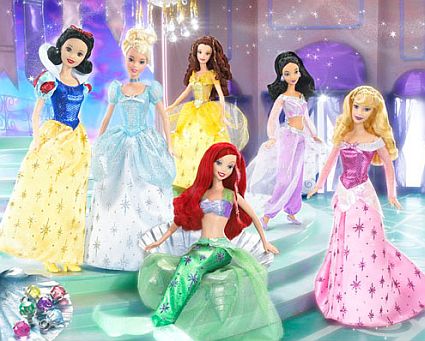 Walt Disney is to bring fairy tales to verve with its new Princess-Themed wedding dresses. Yes! Walt Disney and bridal designer Kirstie Kelly have made a gown line, which will give life to every little girl's dream to dress up like a fairy on their special day.
Disney's initial thirty-four gowns will be hit the stores in June. They even have plans to inflate their line by October, which will include bridesmaids and flower girl dresses.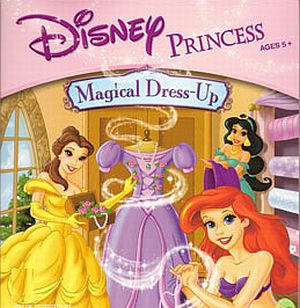 As the gowns will give you an appearance like princess then the price also should be an elite one. Each gown will cost $1,100 to $3,000. The line is designed in order to pay homage to Disney princesses Cinderella, Snow White, Belle, Sleeping Beauty, Jasmine or Ariel.
The fabric and the style of the gowns are individually focused on each princess. Though designs are themed on the fairy princesses, yet they are modish and fashionable.
Place: Solutions Bridal in Winter Park will be the only store in Central Florida to carry the line.
Read Details here