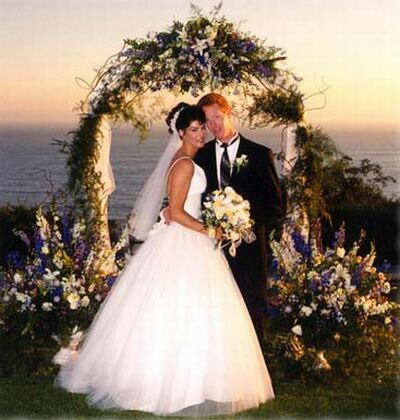 Increased number of couples today are marrying without giving much importance to the traditional way of marriage. Unlike the religious weddings where a clergy is made to perform all the aged old rituals, the 21st century couples are making their own terms.
'Do-it-yourself' weddings therefore are gaining widespread popularity among the new-generation brides and grooms.
The interfaith and non-denominational ministers are more liberal today. They easily grant the couples the space that they need for this kind of personal marriages.
To meet the increasing demand of the interfaith couples' marriages, the traditional clergy too go out of their way to the destination wedding locations along with the couples to perform the wedding ceremony.
Via: UPI