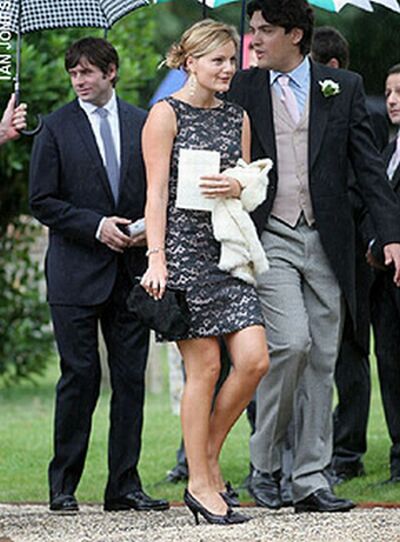 It is very important that you dress according to the occasion-be it a diner party, your first date, or a wedding party.
Folks, always remember that your dress reflects the type of person you are. Do you have any idea how you should dress up when you are invited for a wedding party?
You have to keep in mind the three factors that will help you in picking up the appropriate dress.
Wedding Venue
– Supposing, if the wedding is held in the urban Church you should stick to the conservative apparels but on the other hand, a beach wedding calls for an informal dress code.
– If the wedding party is thrown in a country club or a golf course, man you ought to wear a formal business outfit.
Wedding Timing
– If it is a daytime wedding the ladies may flaunt short hemlines, and for the men you all can stick too light colored formal dress. You can also sport light floral printed dresses.
– Evening weddings calls for little bit of formal attire. Women can keep it simply stylish and sexy and experiment with funky ornaments.
Style/Color
– Hey! Hang on; you don't have to shell out heavy cash just to find that ultimate dress. It is always advisable to go for a dress that you can use in many occasions.
– Black is one of the most widely used colors with even the designer's making more outfits in this shade.
– Always check before hand if it is a themed ceremony or else you will be the odd one out.