Short wedding dresses are very comfortable and suit almost every wedding theme. Be it a tropical wedding decoration or a beach side wedding, short wedding dresses compliment every venue perfectly. Moreover, they are available 365 days a year, thus making them even more popular. Some of the most popular wedding short dresses available are: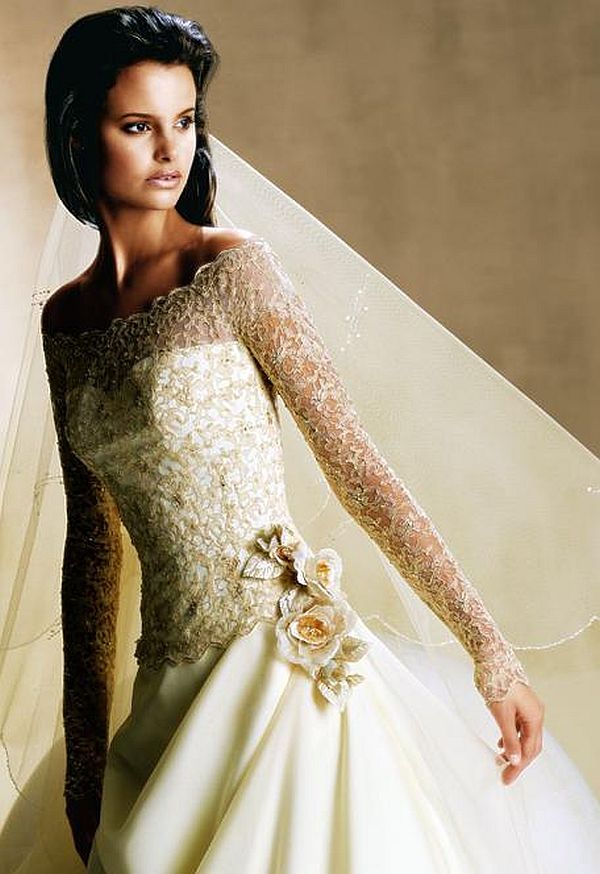 Sleeved Gowns
These especially suit the colder climate venues like the early autumn or cooler summers. They look full and elegant. Moreover, uniquely styled they make you look super classy. Moreover, sleeved gowns suit any physical shape, be it healthier or thinner.
Moreover, if it is a beach side wedding, then this might be more comfortable as they protect you from the tan. Hence, a perfectly sleeved gown can be a choice if you are concerned about losing weight before the wedding.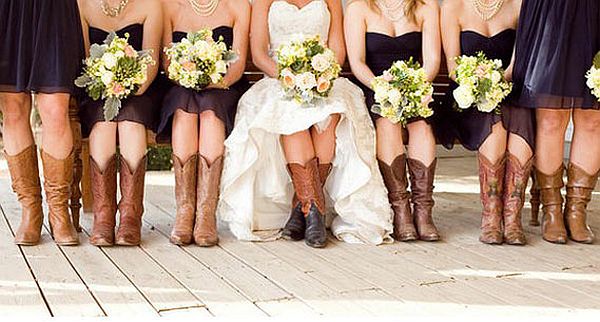 Boots
Cowboy boots still are a popular theme for most weddings. This traditional and rough look can work out well for a theme wedding. It can be styled with short lengths skirts or dresses.
These boots can be a perfect combination, especially when you would-be man has a rough and sturdy body. Compliment yourself with him by making the right match for the killer cowboy you have loved.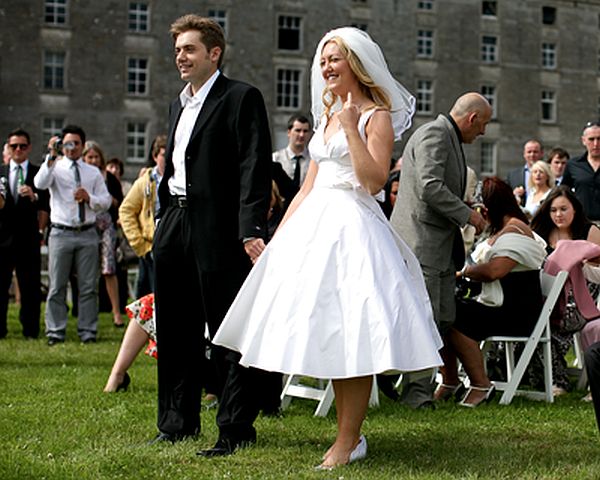 Swing Style
A style from the 50s, which comprises line skirts. They look cute and trendy. Moreover, they will make you look young. You can combine them with waist belts, sashes and free flowing hair tied with floral or lined hair bands or ribbons. This would be surely a showstopper in your wedding.
Textured
2014 has witnessed tremendous changes in not only the designs but also the fabrics used to make the wedding dresses. One of the fabrics that have gained popular this year is the textured fabrics.
Taffeta or satin with spots or fabrics that give a textured look seems to be trend of 2014.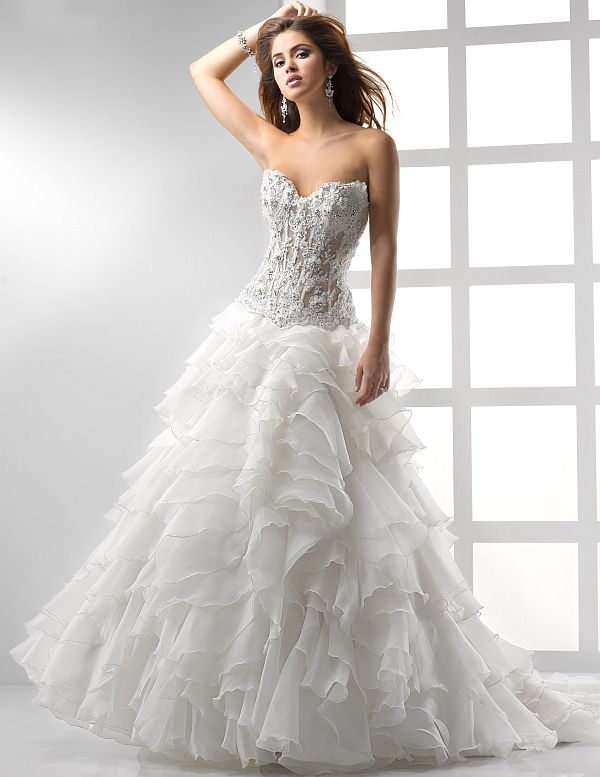 Layers
Layers too are slowly attracting many customers. These can be either two layered or can range up to a wild five layers or more. Layering makes the dress look colorful, since it gives the designers the opportunity to mix and match fabrics to get the perfect layers. A beach side wedding with this exciting color combination will not only make the whole ambience vibrant but also excited. This surely will add on to the photos clicked.
Summary:
If you are looking to make your wedding day memorable, these trends are surely the theme for 2014. Dress as per your style and posture.