Getting married may seem very romantic and wonderful, but it can be pricy too. It is not easy to wedding of your dreams as the costs can easily balloon out of control. Still some expenses are sure to go out of the budget. In order to avoid extras, it is important to perform the wedding in a planned way. You need to consider some things that can help you to avoid extra expenses. Some of these hidden costs are as follows: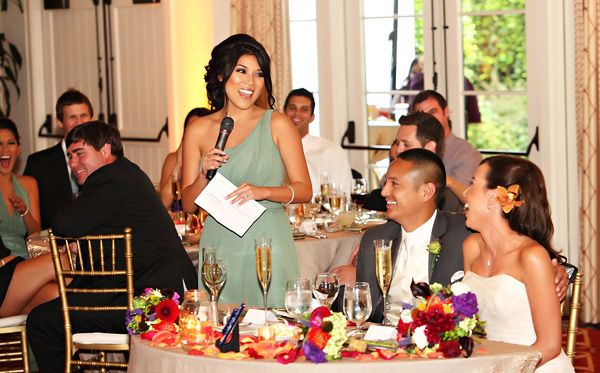 Fee of the venue
This is one of the biggest unexpected expenses in a wedding as it can balloon up your wedding budget. It includes the cost of furniture, rental rooms, food, drinks, and tent or decoration.
It seems less but you also need decorators, cleaners, and cooks to arrange all these things. In order to remove this, it is important for you to select a venue that costs low and pay attention, ask questions about the arrangements or cost.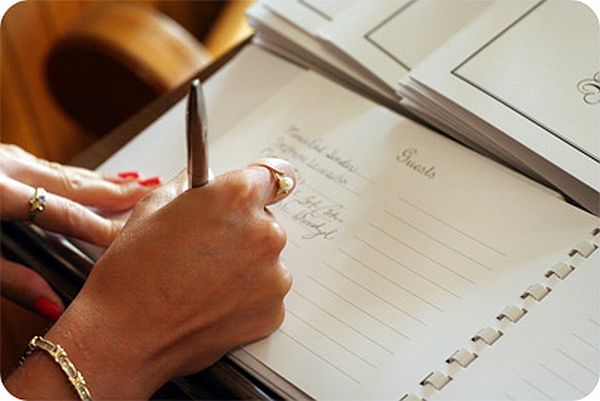 List of the Guests
The unexpected wedding expense occurs if you do not consider some important things. Your guests list may include your mom's best friends, your dad's colleague, your brother or sister's college mates and classmates. It is not important to invite whole town in your wedding.
You can short the list and can eliminate people who are no very close to you and your family.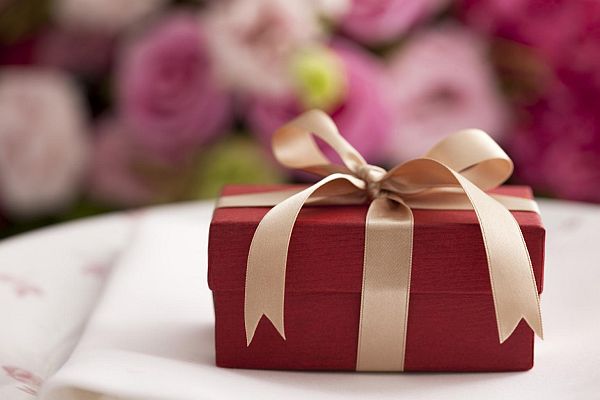 Gifts
Gifts can sum up your budget and it is not important to spend unnecessarily on wedding gifts. You can include bride or mates in the list and can give gifts to them.
You need not to buy gifts for the party members to show your appreciation. Your thank you will work this for you.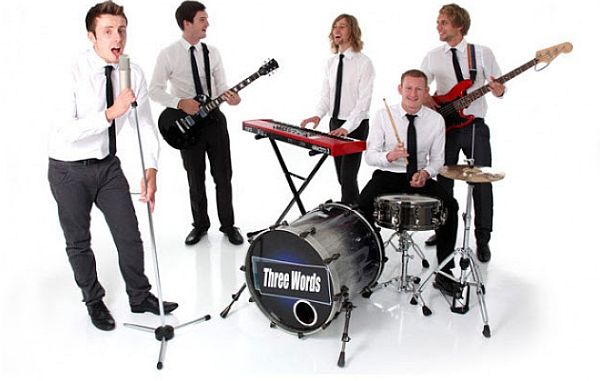 Wedding band
The cost of wedding band also can imbalance your wedding budget. This will include the cost of the musicians, singers, band equipments, and a large space for the reception.
You need to ask about the quarries and the fees beforehand. If they will ask you to add extra speakers and instruments then check before saying yes to them.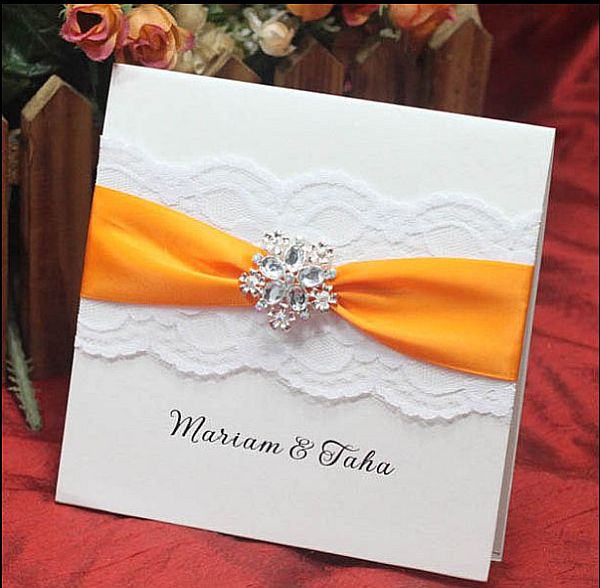 Invitations
It is not important to go for decorated and posh invitation boxes. You can even chose simple invitation cards for your guests. Oversized and bulky invitation boxes will look awkward and will cost around $2 for single invitation.
Summary
Many things can imbalance our wedding budget and the article will help you to cut those extra costs. This may include the cost of the venue, gift cost, decoration cost, and stamp cost.