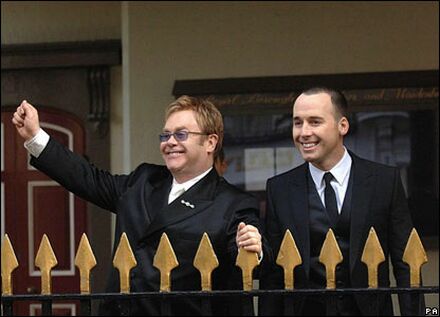 The legalization of same-sex marriages is resulting in a positive benefit for Scotland. After the declaration made in 2005 December, so far, just in the course of three months time, nearly 76 same-sex couples have started their married live under the civil partnership system.
Notably, the tourism department is leaving no stone unturned to tempt as many gay and lesbian couples to tie their knot in Edinburgh.
Taking into consideration the spendthrift and travel freak nature of the gay couples, the Scotland Tourism department believes that it will give them an excellent opportunity to boost up the economy of the region.
Via: SCOTSMAN