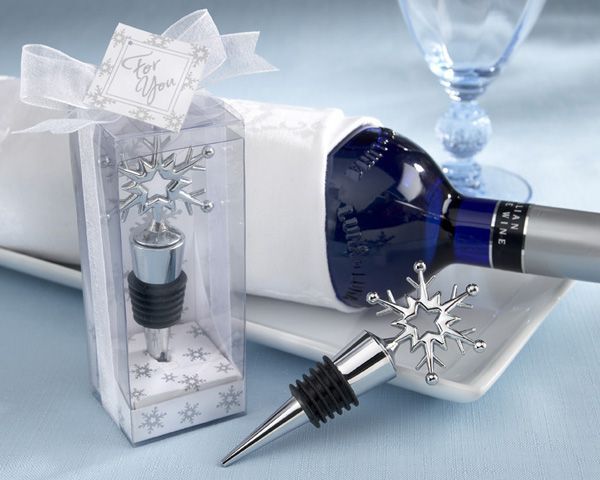 Winter weddings just appeal for favors that make your loved ones feel cozy and give comfort feeling in frosty weather. And these favors should be according to the theme of wedding and thereby spreading feelings of happiness among the guests. Themes can also have a touch of winters as off seasonal things does not make a much impact. Just try to bring a season to your wedding on the big day by adding a warm and special touch on these winter wedding favors. Here are some ideas.
Warm Beverages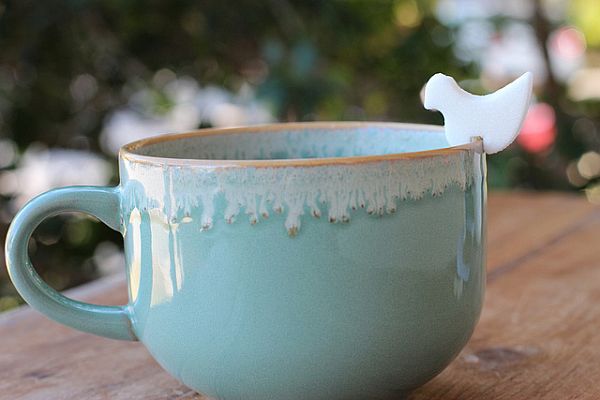 What can be better favor option than warm beverages to make your guest happy? Place these coffee packs, tea or hot chocolate left at the each place setting and this is going give a feeling of warmth to the guests. You can also make it more interesting and curious by labeling choices according to their taste. Place each favor on separate table and label them with names of your guest. You can also put couple photo on each favor. You also don't have to worry place as all these wedding favors are available online and you can get more time to do other wedding related work.
Lip balm and candles

There are a lot of small things that your guests are going to remember about your wedding and favors are one of them. These small favors do not cost much but they are always successful in touching the hearts of your loved ones. For winters, lip balms are the perfect wedding favor option and your guest are always going to keep with them. You can also get some candles and label them with names of the people attending the wedding ceremony. Candles are something they are going to use a gesture of you love. The memory of your wedding day will always make a connection with these candles. For children, get some beautiful snow balls and place them on guest table.
Ornaments favors in winter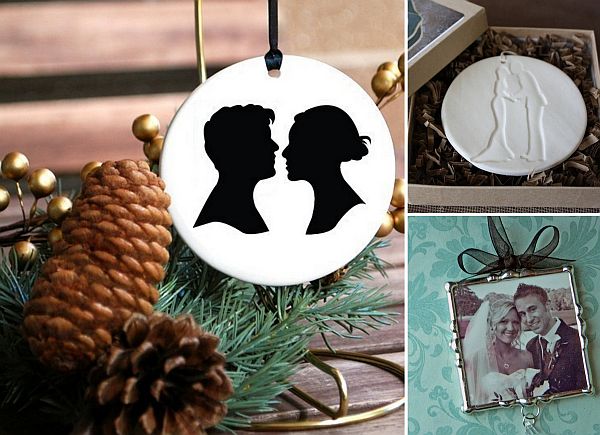 Ornaments are symbol of love and affection. They can work well when giving winter wedding favors. Buy ornaments favors and print the couple names with wedding photo on it and this will fix your wedding day memory forever. Your friends and well-wishers will also love to see your photo attached in that ornament frames even after one year so send your first anniversary photo that will be replacing the previous one.
Christmas cane and snowflake pin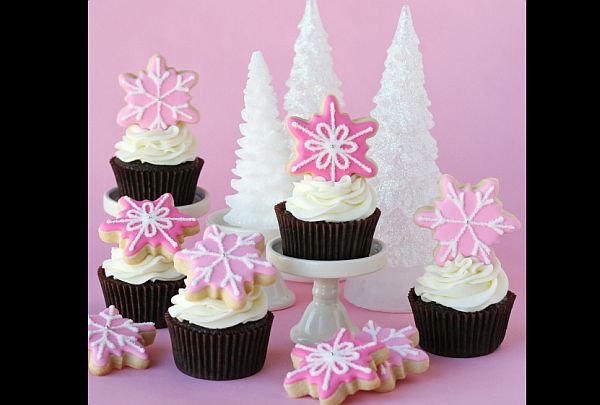 Well, Christmas is about to come and so is your wedding so what can be better option than a Christmas can pin? Christmas pin will give them a feeling of love, respect and affection. Christmas cane wedding favors can also be given if you are planning to have a Christmas theme wedding. Go to the amazongonline web store and it is going to cost very less.
Another option is snowflake pins that not only are cheap but also beautiful gift options as wedding favors. These silver plated and decorated crystals in the snowflake in will always be remembered by your guest as gestures of your love. Snowflake ornament frame, personalized snowflake acrylic favor box and white snowflake place card holders are other snowflakes related best favor options.
Soup or Cookie Mix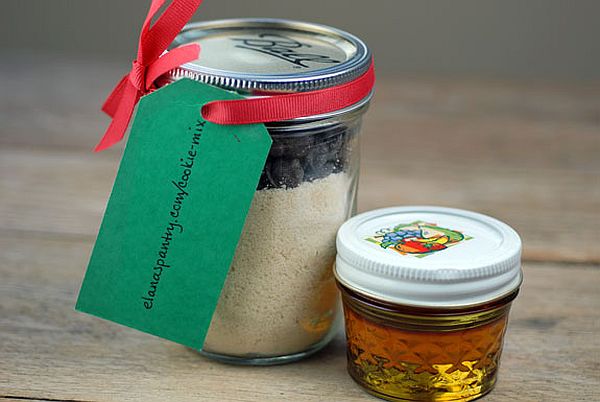 We all love to have soups in winters! And your guest will love to have soup or cookie mix as a reminder of your wedding day. Adding color to the same will surely add a special touch to these favors. Also, colors can be chosen according to the wedding theme. These favors will be a great reminder of your love and affection and off course your wedding day!
Candy jars and mint tins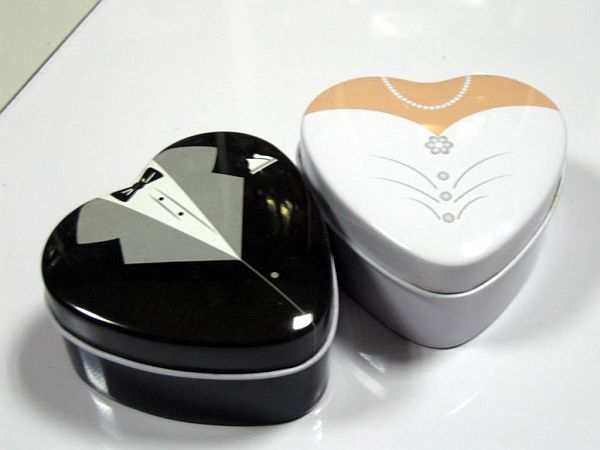 This can really be a great change! Try this out- celebrate your love with a favor that offers something for everyone while keeping them winter cool. These appealing wedding favors will be a token of your love towards them. Winters are a season of holidays and people love to come together and share cadies and sweets with each other. It's a great time when you can bottle them up and share with your guest. Add couple names on the tags a reminder. Also if you have vintage wedding theme for winters, then also is the best option. Jars come personalized with a winter holiday design and your names and wedding date add a beauty to it. These jars are useful even after candies get finished so can be used for storing candy, nuts, chocolate, spices and loose tea.
Customized playing cards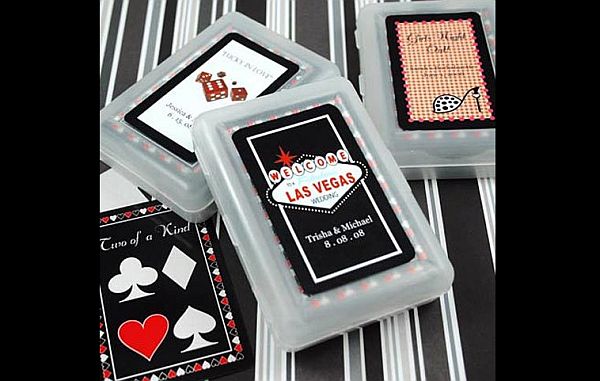 Playing cards is always fun and it can be a great favor idea too. Give your loved ones your own photo cover playing cards and everyone is going to love it. Choose the color according to the wedding theme and add more fun by adding humorous photos of yours on the back of the cards. This can be really funny when while playing cards they are going to remember about your wedding. These personalized cards are fit for all occasions including weddings, bridal showers, engagement parties, and anniversary celebrations.
Personalized Wedding Wine Glasses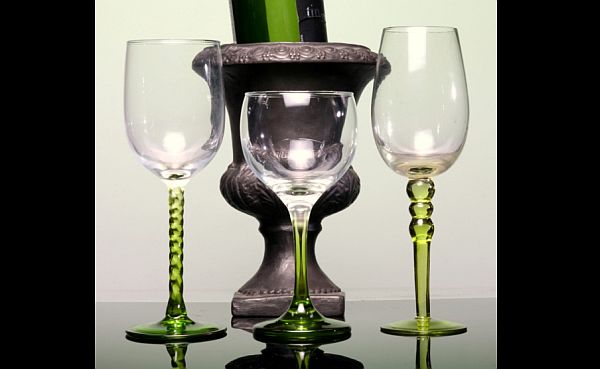 Each wine represents a different taste and distinctive touch so you have a good time to add distinctive touch to the wine glasses. Celebrations and memories of the wedding will always be reminded by guests and they will surely going to thank you for this lovely gift. Add some personal touch by adding your names and that's what is going to stay forever.
Wedding Honey Jars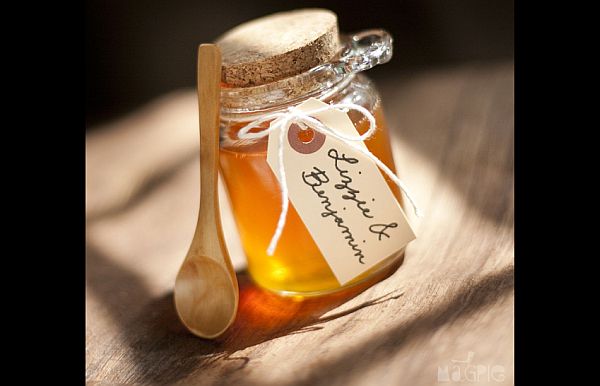 Honey symbolizes love, beauty and fertility. Show a slice of love towards your guest by giving them wedding favors that will fill their heart with sweetness and love towards you. Bridal couples who want a wedding favor that will make a lasting impression can give their guests the gift of honey. You can buy these honey wedding favors from various online stores and they are available in several elegant designs. The designs can be personalized with the names of the bride and groom, the couple's monogram, or a special message and the wedding date.