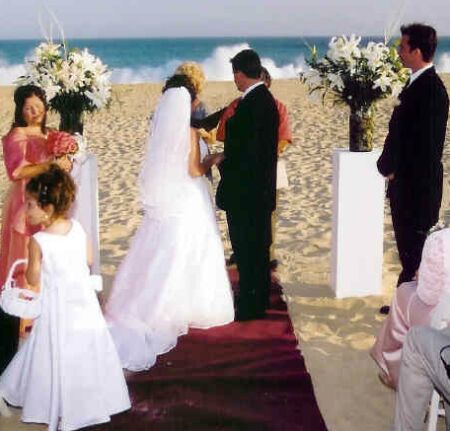 With wedding days getting more personal, increasing number of couples today are trying out innovative ideas to celebrate the happiest moment of their life.
Today, prospective brides and grooms are opting for a variety of Destination weddings, Cruise weddings, Action-packed trips, Beach weddings, Far-flung locales etc.
Here are a few links from which you can choose the best wedding day package or destination.
Turtle Island

Caribbean weddings
Via: PHILLY