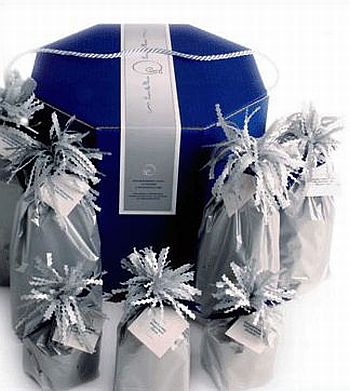 Are you scratching your head to decide the engagement gift for the new couple? Relax…I help you out with your search. The engagement gift is for both him and her, so the gift should consider something for both.
Engagement is one of the two occasions (engagement and other is actual wedding) which surrounds a wedding in which gifts are given. An engagement gift can be given any time after the engagement is announced up through the bridal shower. Ideal gift according to me should be economic but not cheap – it can be a bouquet of flowers, with a card wishing the couple well with some heartfelt best wishes and a beautifully packed wine bottle.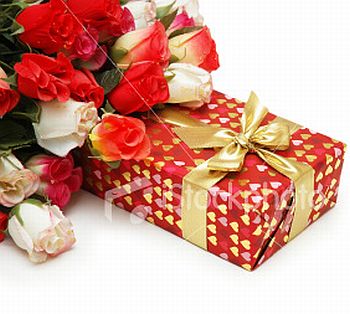 Every flower has a special significance, so decide the flowers in your bouquet according to its significance. Here are some flowers with their significance that can comprise your bouquet:
Aster – Talisman of love
Red Carnation – Admiration
White Carnation – Pure and ardent love
Pink Rose – Perfect happiness
Verbena – May you get your wish.
When giving wine as a gift you should know the couple's taste for the wine – white or red, sweeter or dryer styles or have a meticulous weakness for a certain variety. There are drinks now'- wines and there are some which can be stored for a year or two for their perfect tang. Therefore, match the wine to the couple whether they can store it or will relish it the very next day of their engagement. Remember presentation is an important point, so pack the bottle very nicely and stylishly. You can also tie some tags to the neck of the bottle.
If wine is not appealing to you, there are other gift ideas which you can opt for like engagement basket, which includes items like ring holder, perfumes for both, box of assorted cookies, chocolates, and dry fruits or a candle stand with aromatic candle set. If the engagement is of your friends, the choice of gift becomes bit easy for you and you can simply gift what they like.

Image Credit 1 and 2