The summer heat can be very brutal on the skin and looking perfect for the wedding day and the photos requires more then just the right make up, you will also have to change you diet and skin care habits to get that glowing complexion.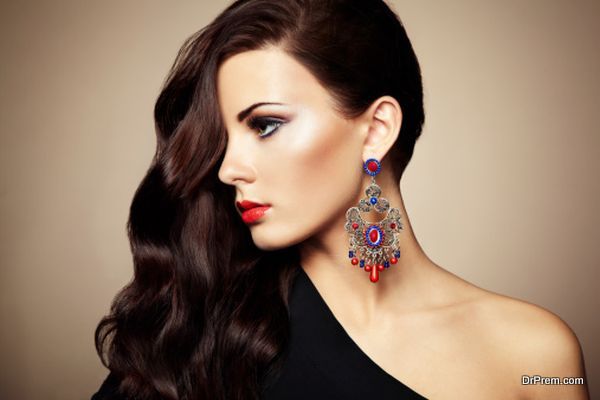 Skin care diet:
Begin with a special diet that is focused on making your hair and skin look good. Reduce the amount of salt, sugar and alcohol, sugar molecules can attach themselves to the collagen tissues present in the face and can make you skin looks saggy and wrinkled. Alcohol can make your skin swell and create blotchy patches and salt forces the body to retain water creating puffiness under the eyes and bloating in the stomach.
Drink plenty of water and eat only foods that are rich in anti oxidants as they will clean and hydrate you skin.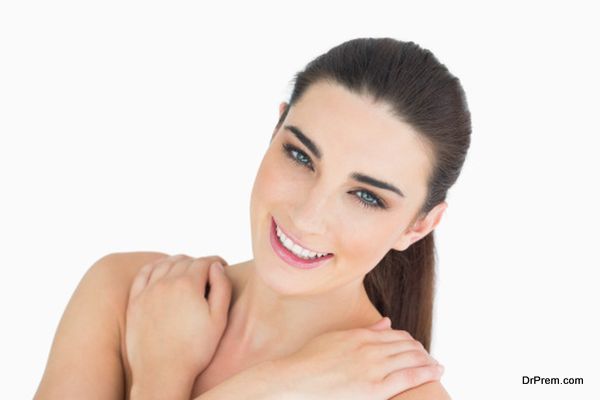 Skin care tips:
Your skin care routine should include toner, moisturizer and cleanser and exfoliate once a month. Used natural products as much as possible and the tone should be alcohol free; you can exfoliate at home using natural products or go to a skin clinic formicro dermabrasion treatments every month to rejuvenate the skin before the wedding day. Use sandalwood paste mixed with rose water that will cool your skin and remove acne.
Face washes and soaps should be eliminated as they contain soap, use a thin mixture of besan, milk and turmeric on alternate days to clean your skin while bathing.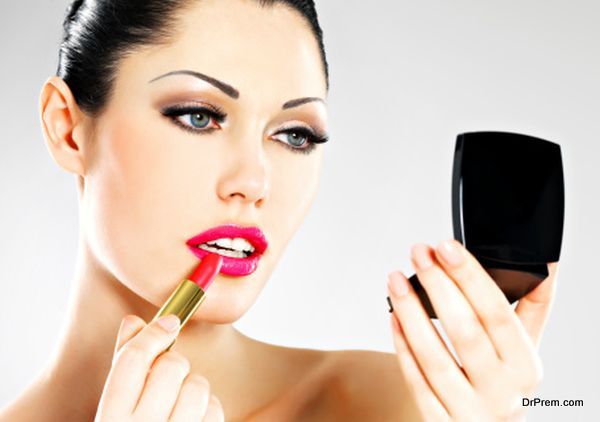 Make up tips;
Do not use tanning sprays and products as they will make you skin look harsh in photos, use bronzer for that sun kissed look. Use plenty of sunscreen to avoid getting tan lines is you wedding dress shoes a lot of skin. Use make up to create definition by emphasizing by balancing lips and eyes. Blow dry you hair before you use make up as the heat from the dryer and spoil your make up.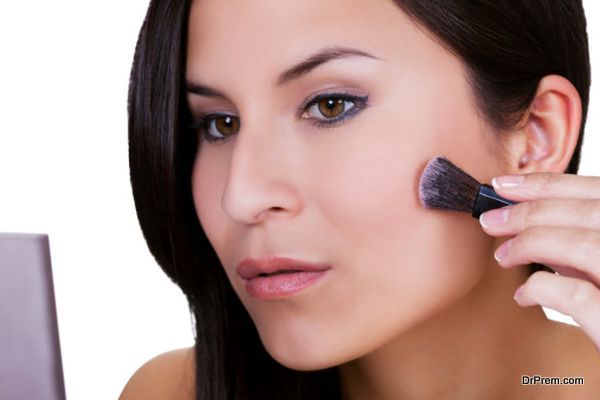 Life style tips:
Get plenty of sleep to freshen up you skin and do not stress over smaller details of the wedding. Take a few days off before your wedding so that you have ample time to plan your wedding and get the right amount of rest. Stress can destroy your skin, so plan out yoga or meditation or massage sessions that will help you to relax.