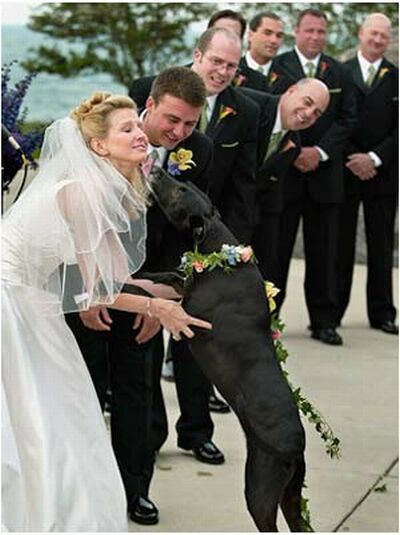 With the spring season in full swing, lots of weddings are being planned. But have you ever thought how many friends and relatives will have to stay home licking their fingers, in case they are not invited.
Sometimes it is advisable to avoid too much of crowd because it will just lead to a chaotic situation as you guys being the bride and groom might not know everyone. So the best option is to invite just the closer ones.
This is for the couple who is getting married, to have some special memories locked away for your future days always go for a lesser crowd which will make it possible for you guys to have a conversation with each and every one.
Say, if you think that if your hubby invites his friend and not his friends lover, he might feel slightly offended but this is for a good cause: Want to know why?
Suppose he brings along his girlfriend and you guys don't know her: this might lead to a uncomfortable situation and either they will be stuck in each others company or they will mix around with someone else, which means they really gonna have clash later on.
So better avoid bringing in your B.F and G.F if he or she is not known to the bride and groom. There are also hundred percent chances that you might come across someone who is too good and you both get along well.
Folk's who knows, you might end up getting married. So, what do you gotta say about this??