Brides' nights are supposed to be romantic and your clothes do add more romance to your night. Do not wear usual cotton sleepwear. Opt for something that is correlated to 'sexy.'
Here are some new sleepwears at Barenecessites.com. First I thought to include only fresh arrivals but the number appealing me were less so I have shown here some bridal sleepwear from this site.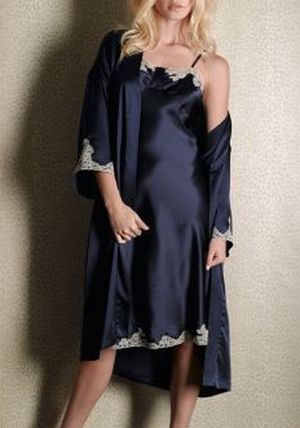 New Leigh Bantivoglio
A very elegant and lush silk gown in sapphire and white lace. Price: $228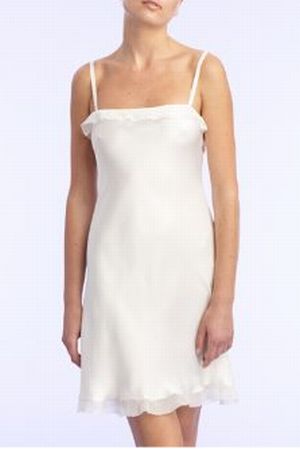 Vera Wang
A ruffled short satin gown with chiffon ruffled trim throughout. Price: $68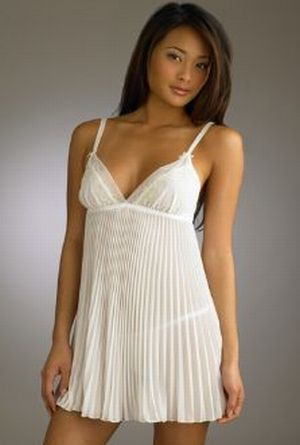 Betsey Johnson Intimates
This is something different in chic pleated babydoll dress in sheer mesh and chiffon. I liked for it's delicate gold embroidery with eyelash trim at bust. Price: $72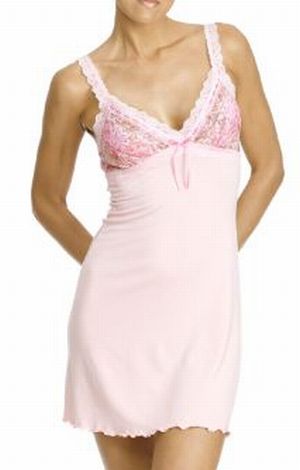 Hanky Panky
A very sweet chemise featuring in ruffle trim at bottom hem, lace trim and delicate floral print at bustline. Price: $89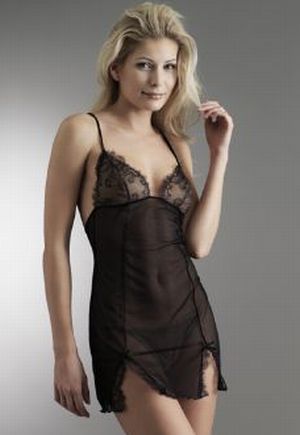 Nicole Miller Signature
What could be sexier than something see-through. The black color, seductive sheer mesh and Eyelash-edged onyx/bare lace at bust all contribute to make this sleepwear brides first choice. Price: $145
Matching lingerie with your sleepwear will add more spice. So try wear matching lingerie with your dress.