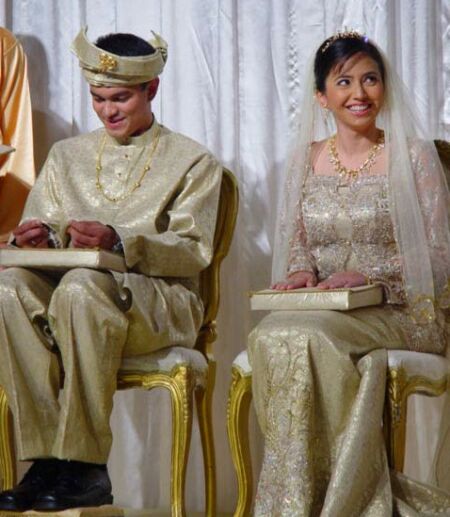 As predicted, hundreds of couple around the world rushed to get married on the devil's date – 6/6/6.
The most auspicious of all occasion was to be seen in Malaysia where hundreds of couple flocked the wedding offices to enter the holy bond of matrimony.
The Malaysians associate the number 666 with good luck and if one gets married in this day, it is believed that they will be blessed with happiness and prosperity for the entire life.
A mass wedding ceremony was organized where nearly Chinese couples tied their knot in Thean Hou Temple located at Kuala Lampur.