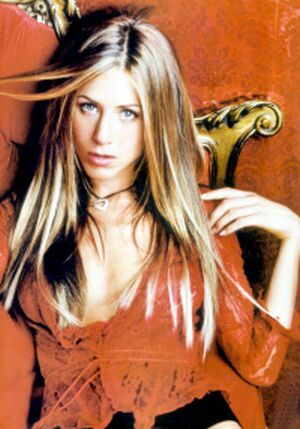 The celebrity crazy paparazzos are going nuts having made to run from one place to the other in the hope of being the first lucky one to cover the news of Brangelina wedding and now the gossip of Pitt's Ex-Wife Aniston getting into the race.
However Aniston has laughed off all the rumours and said that she is not competing with her ex-husband.
She seems to have said: "That's a pretty funny one, that there's a race. That's pretty good."
"I mean they do start to get comical after a while. I mean, I'm apparently having an $8 million wedding.'
According to the Media mill, the actress is planning to take her walk down the aisle with her present lover Vince Vaughn and the location will be the famous chat queen Oprah Winfrey's summer house.
Well what can we say…it's their life!!! We are waiting for the wedding bells to ring!!!