Everybody wants to make his or her special day of wedding stand out. A good way to do this is by using a cheerful color combo. In fact, selecting a color palette should be something on your priority if you are going to tie the knot soon. We tell you about a few color combinations that go well with several wedding themes,venues, moods, and seasons. Whether you would like to stay elegant with colors or want to make it fun, we have fresh combos that you may not have thought to use. Check them out.
Tangerine, orange, and yellow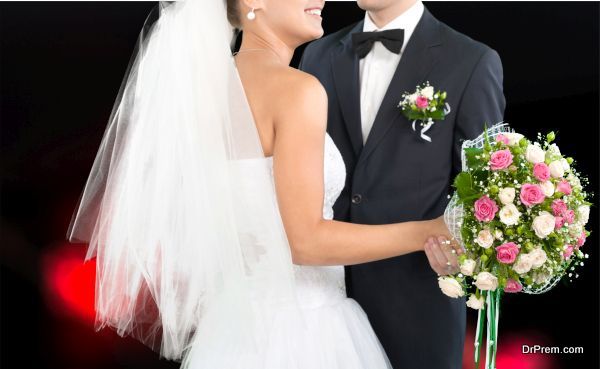 Make your wedding day bright and sunny with this special color combo. This combo will especially look great when you have a summer wedding. Keep white backdrops while using this combo. You may choose a mix of their shades for bridesmaid dresses and flowers.
These colors will also look great against a white décor at the wedding venue. Even if it is not all white, keep simple table settings so colors may pop up and do not overwhelm.
White and light teal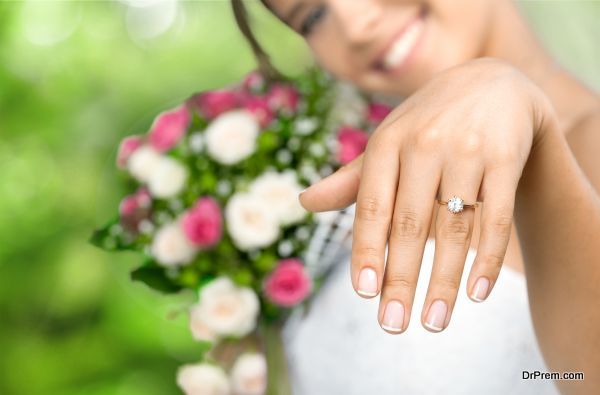 Whether you want these colors on your wedding cake or cutlery on tables, the color combination would never fail you. In fact, a combo is light teal and white allows a classic décor. You can try it in any season.Match your candleholders, place cards, cupcakes, and even your dresses with this special color combo. The scene would surely appear elegant.
Orchid, custom brown, celery, and cream rose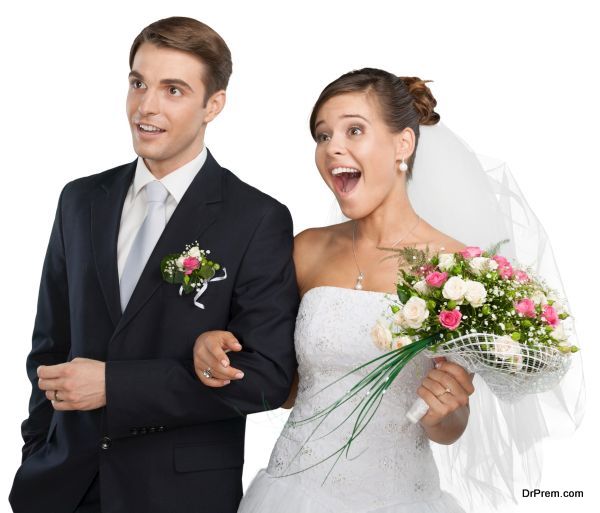 This is a divine color combination if you have a summer wedding. Play around with these colors the way you want, and the result would always be appealing. While orchid gives a sweet touch and a nice shade, it is elegant to use it with earth brown and green. Use this color combo in your wedding stationery, photos, cake, and even table setting. Just get creative.
Cinnamon, yellow, and beige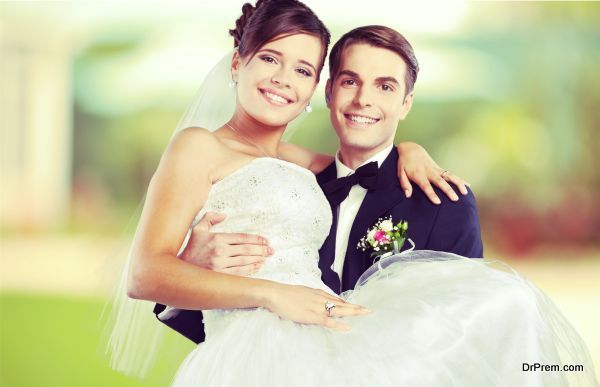 Choose flowers, foods, wedding cake, and what not insuch color combo, and it will be superb for an autumn wedding. As these colors carry a Spanish vibe, use them with elements that carry a traditional look. For instance, it can go well in a tall, tiered cake and with gold-rimmed glassware and cutlery.
Navy, gold, eggplant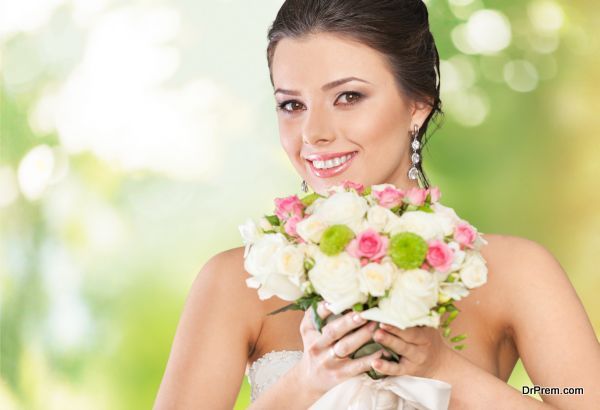 This wonderful color combo goes nicely with lively music playing at your venue and bubble arrangements made there.The combo matches well with an art-deco fall wedding theme.You can also mix a few metallic hues in this combo. Be innovative with this color scheme, such as try to have some fireworks or a glitter drop when you finish.
When it is your special day of wedding, be creative with your color palette too. Making use of some fresh color combos can bring cheer and liveliness to your event.