While you may be tired of planning your wedding, it should not become a cause to compromise on the planning of your honeymoon cruise. If you think that you would just do a booking and get on a relaxing trip on sea with your partner, then it may not be a wise idea. Here are some tips that would help you plan your honeymoon cruise better so it can become a memorable lifetime moment for both of you. Check out what to do and what not to do.
Check the offerings and set your itinerary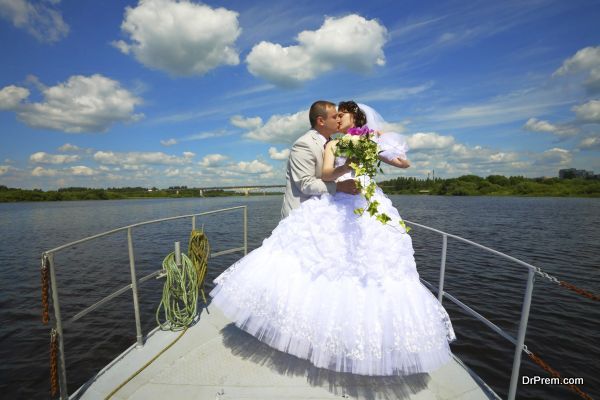 It is very important to find out what a ship would be offering on your entire trip and at what costs. See whether it would take you to locations where you both would actually enjoy.Sometimes, couples only want to spend their time on the sea and may not want to go exploring cities.
In such a case, book a cruise that gives you the best experience of romantic locales.Set your itinerary. Additionally, investigate the ship's entertainment and dining options, as well as its reputation. Obviously, you may not want to spend the best time of your life on just any crowded cruise with substandard offerings.
Opt for more luxury
It is not every day that you go on a honeymoon cruise. Treat your partner to a romance package and a luxurious room. Choose a cabin with a balcony, and a butler service that gives you a personal concierge. You may also go for reserved seating at shows. With a romance package, you may be welcomed in an extra special way.
Book for a longer trip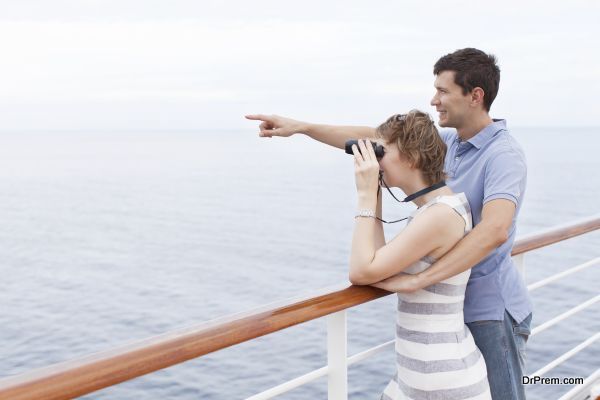 Honeymoon is the best time to go for a longer trip. You both will get more chances of knowing each other better and spending quality time of your life together in privacy.
Plan your dining strategically
While you two may not like to dine in a crowded restaurant, find options that give you a little personal space. Many times, cruise ships have smaller specialty restaurants. You can request them to book some corner seats and serve quality dishes. Sometimes, ships also provide a chef's table. Go for the option if you are going to spend some great moments over dining.
Check for adult-only areas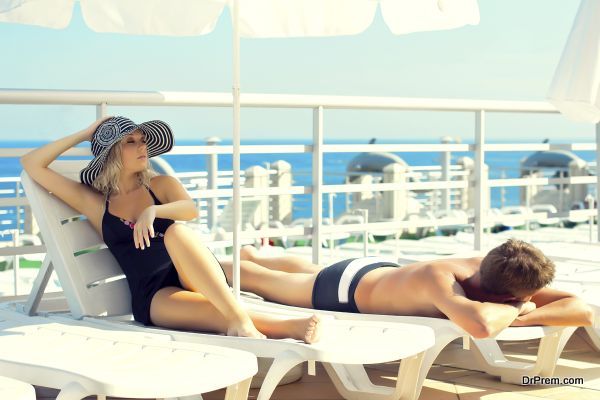 Seclusion is the key to a honeymoon cruise. Find out whether the ship has adult-only areas where you can spend time with each other, without interference by families traveling along. You can go to a kid-free pool or an adults-only sun deck. You may also book a couple's treatment in the spa or in your room.
Several things require consideration when you book a honeymoon cruise. Plan it well so you can spend quality time with your partner in your personal space.