Wedding time is a lot of fun. Friends and relatives come and share the most special day of a couple's life. Well, though it is a lot of fun, one of the best things about this time is the fact that there are special moments that a couple gets to share with their loved ones. Rehearsal dinner is one such moment that gives the opportunity to the future bride and grooms to spend time with people that matter the most to them.
This dinner is not only meant for your loved ones, however, it also gives you a chance to do something different. If you are planning to have a rehearsal dinner, here are a few ideas that you can think about.
The Garden Party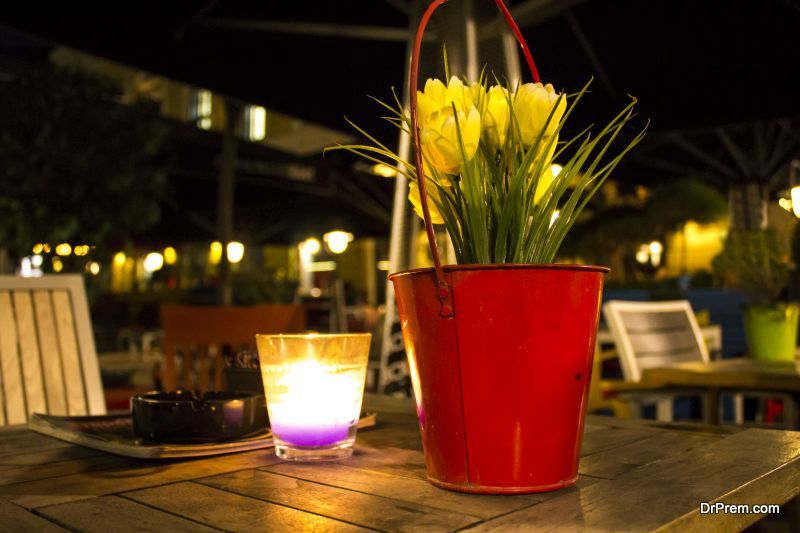 For a family that loves the outdoors, the Garden Party theme will be a perfect choice. You can create this theme on the backyard of the house and decorate the area with a nice floral decoration. You can place a few tables and decorate them with some nice centerpieces along with other such beautiful decorative items. You can personalize your decorations by engraving the initials of the bride and groom.
The Casino night theme
If you want to blend in some chips and poker games along with your rehearsal dinner, then the casino night theme would be perfect. While you can do this indoors as well as outdoors, you can also take the dinner to another level by visiting a local casino to give it that special touch. If you are having it at home, you can have special poker chips made out of chocolate and have a deck of cards made with biscuits and icing.
A BBQ theme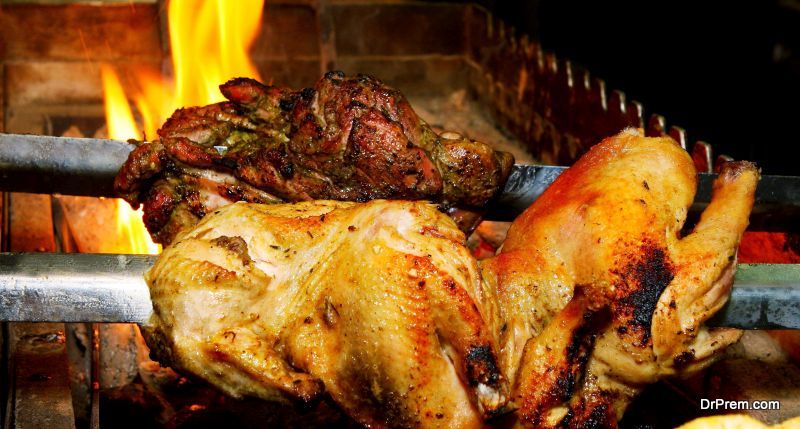 Another good theme that is not very expensive and can be a lot of fun is the BBQ theme.  The menu can consist of mouth-watering snacks like Mac and cheese, hot dogs, burgers and not to forget BBQ steaks and other such flavours. You can also put up a tent in case it is the rainy time. Add that special touch of having some games to make your rehearsal dinner more fun.
Moroccan Jewel theme
If you are not worried about the budget, then this theme can give you a lot of fun. The lavish decorations, colored spotlights and other such exotic looking decorative pieces can add that extra special touch to your rehearsal dinner. To give it that authentic finish, have some Moroccan music in the background.
A Mexican Fiesta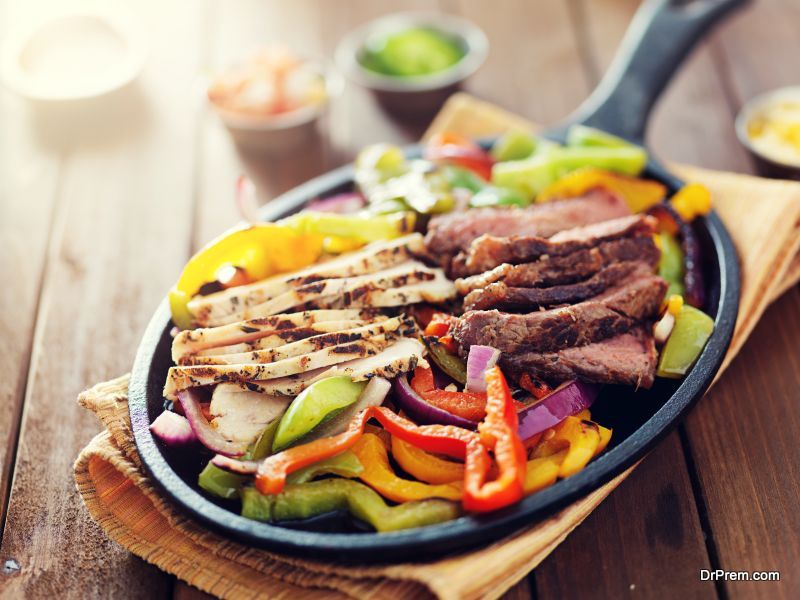 A Spanish styles rehearsal dinner can be a real colorful event. Add a few tequila shots with some authentic Mexican food and some music and dance for your fiesta. Along with that, you can also get your people to dress up in the authentic Mexican costumes and have a Mariachi band to give it that real touch.
The Italian rehearsal dinner
Wine, pizza, pastas and some romantic music, all this clubbed together will make a perfect Italian night. You can also plan your dinner by the lake or riverbed and make the theme more special. The decorations can be filled with the most romantic motifs along with some special take home gifts.
A picnic by the lake theme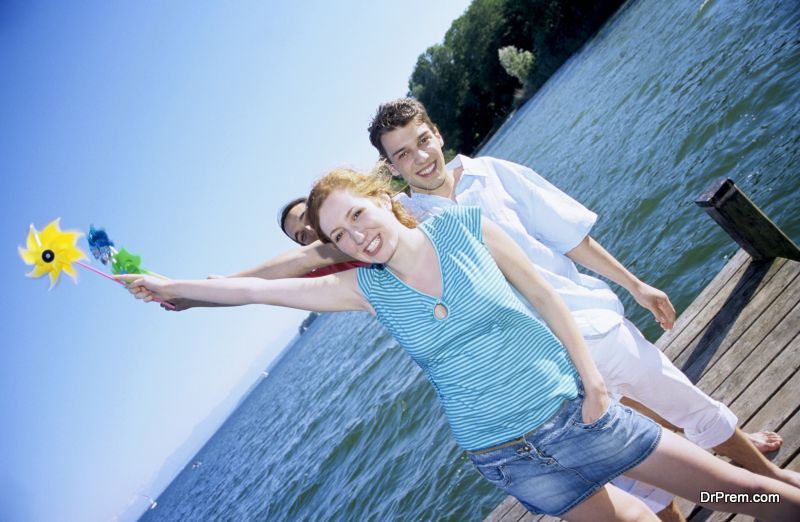 If you have a waterfront home, then this theme is just perfect. There is nothing better than to have your rehearsal dinner in the midst of Mother Nature. Add the fun elements with some water games and activities before the dinner starts to make it a memorable time. In this way you can have the perfect combination of a get together and a rehearsal dinner.