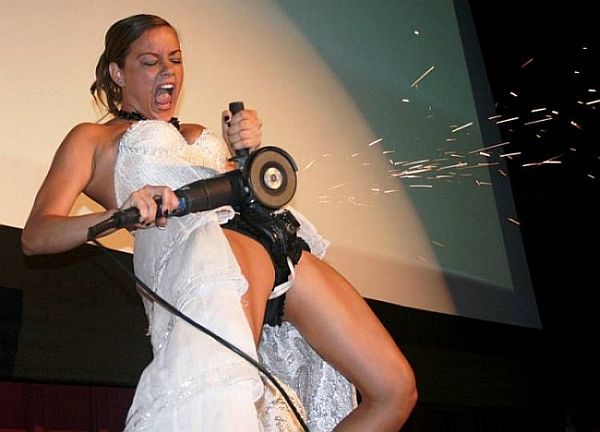 Generally, wedding is a serious affair but sometimes people get caught on camera, doing weird stuff, which leaves them with memories that they (and obviously their guests) would recall and laugh their hearts out. You can also add a touch of humor and freakiness to your own wedding and make the day memorable. We have handpicked some of the funniest wedding pictures frozen in frames. Check them out!
Preparing for war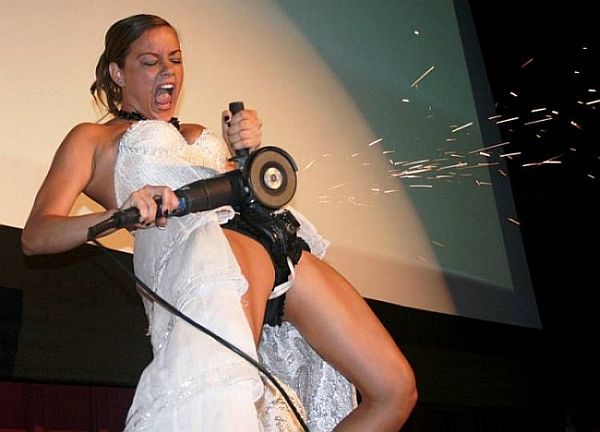 Don't worry, I am yours too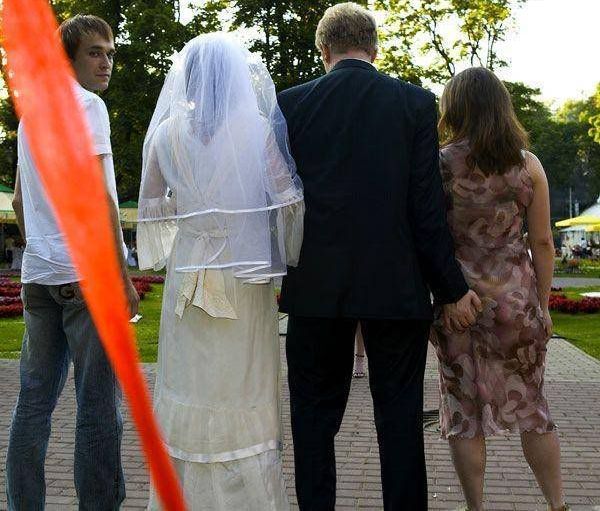 Best place for the Groom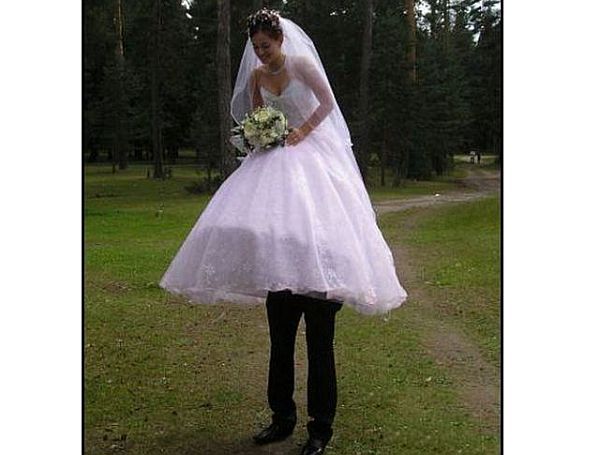 Yeah baby, we will do the same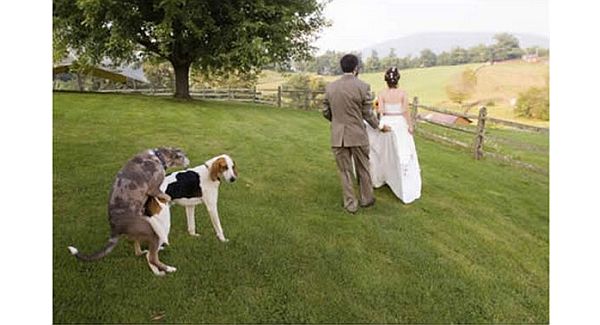 Ok! Forget it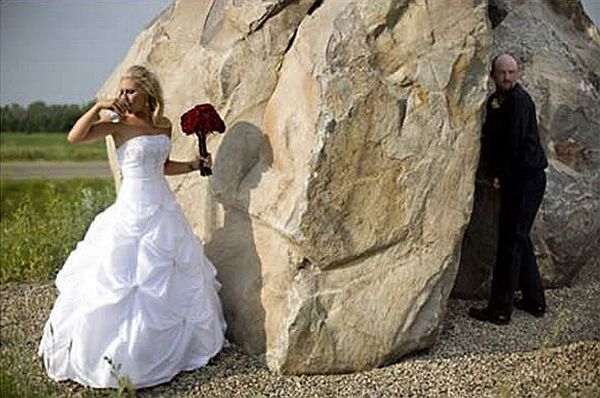 That's my stuff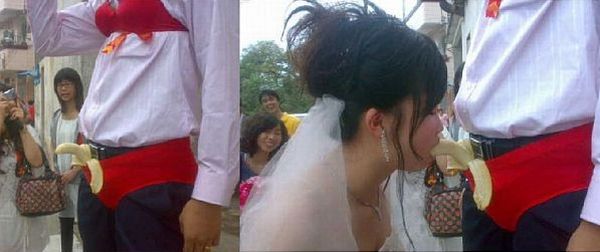 Googly woogly wooksh!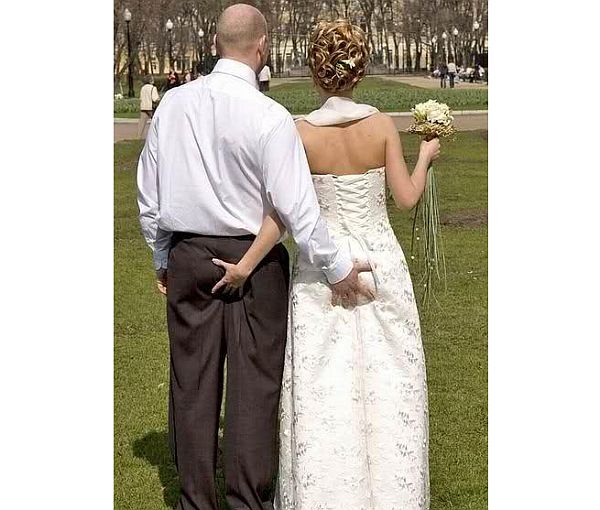 Can't wait anymore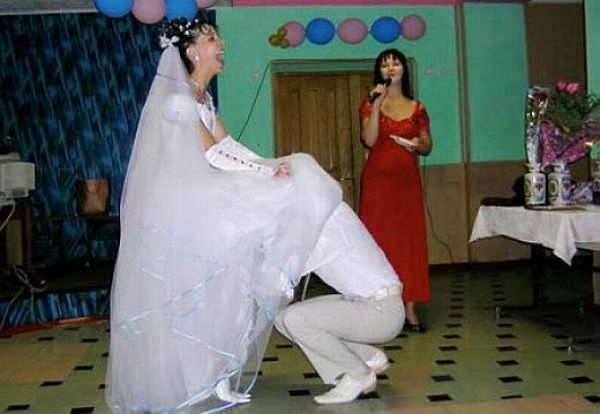 Don't mess with me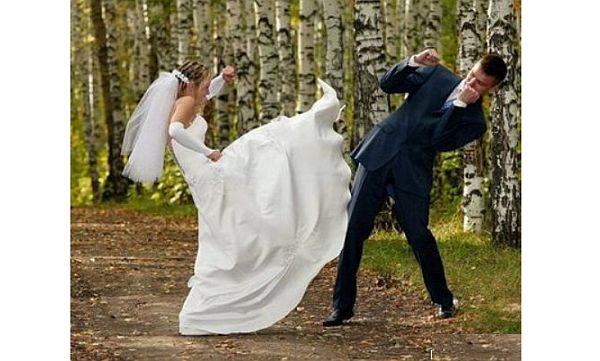 Welcome to hell baby!


The dog may now kiss the bride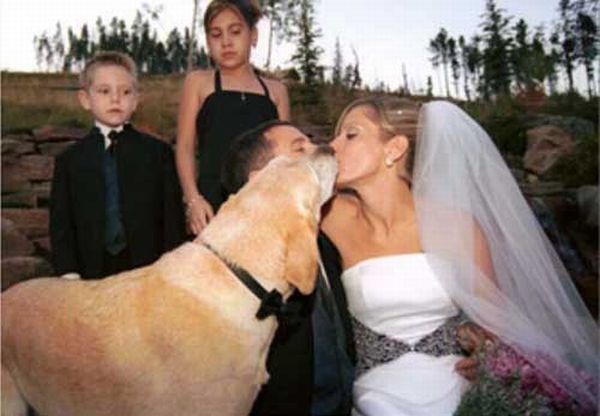 Ah! the perfect size