Handcrafted gift ideas for your best pal's wedding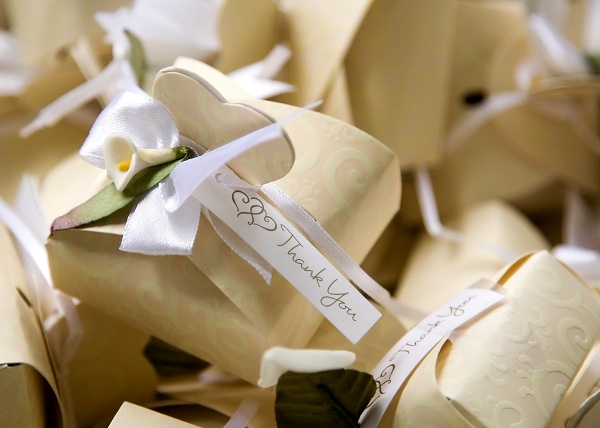 A wedding is one of the most important events in an individual's life. It is something that a person experiences once in a lifetime. It is important then, that each and every aspect of the wedding is well planned and thought out very well in detail. It is unimaginable for an individual to have a wedding without friends & family. Gifts also are an important part of a persons wedding.
Let's find out what can be the perfect gifting options to a couple going to get married on their big day. The gifts are wishes in disguise that guests bestow upon the newlyweds as a token of thanks and their blessings. It is often difficult to make up minds on the probable wedding gift that will outshine the gift of others and what stays in budgets. The gift has to be so unique that both the bride and the groom remember the person it was given by. Most of all it is to be a sensible gift which is hard to give at weddings.
It's your best friends wedding, and sure friend share's with you more than anyone else. Hence, your gift should be really the one which really is of a good use to him/her. Since, you are best friends you really would not want to pick something off the rack that is available on the market. How but getting something handcrafted or customized made for your friend's wedding? The idea certainly is an exciting one. Let's see what can be some exciting customized gifting options for your best friend's wedding:
A canvas art for the couple depicted their moments of togetherness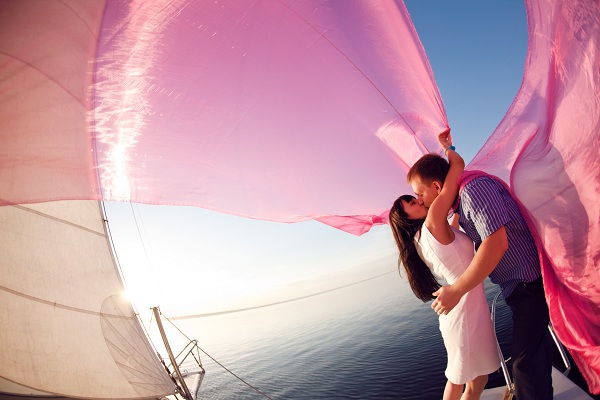 Handcrafted set of travel bags for newly wed couple with their names inscribed in Swaroski crystals for them
A beautiful collage of the couples beautiful moments
A beautifully set up room for the couples wedding night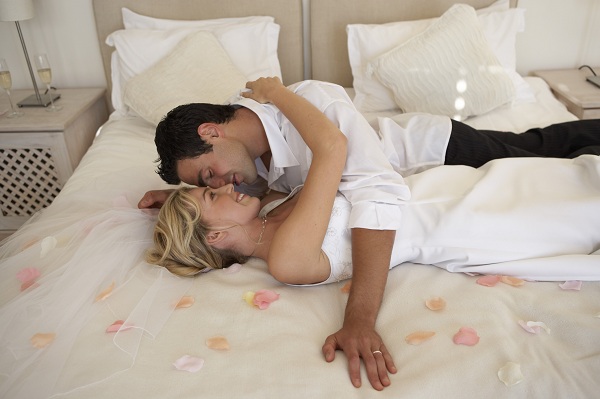 There are a lot of eco- friendly gift options as well available these days.
A complete set of bone-china crockery with the couples initials inscribed on them in crystals or hand painted.
Couple hand painted t-shirts.
Customized bed spreads
The list is endless, depending on your budget; there are numerous gifting options available to suit every budget. And remember something customized is both special and pocket friendly. Before you set out to take a gift keep the following in mind.
Have your shopping list prepared in advance.
Plan out everything in advance, do not keep anything for the last minute to avoid any confusion or hassles.