Formal and sophisticated weddings are out-dated now. Weddings should be fun too. In that case, why not try out the real part of it. Why not have your wedding the "rustic" way! It is creative, fun and very different from the mainstream regular weddings. Planning the wedding is a tedious task and deciding the perfect place is what the first question comes. These top five places of California are sure to please you: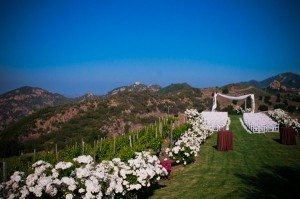 Saddlerock Ranch – Malibu
Saddlerock has a complete natural beauty. The secluded rustic ambience gives the wedding celebrations an extra effect. The place has also become a popular weekend holiday spot amongst the majority. It gives a picture-perfect view for exchanging vows. It is a picture-perfect environment for exchanging vows or hosting an unforgettable event. With no noise restrictions and no curfews, Saddlerock follows a 24-hour rental period scheme. All tours are by appointment only.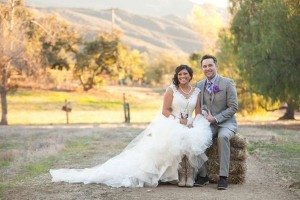 The Red Barn Ranch – Oceanside
The Red Barn Ranch is a simple place with pure authentic pleasures of a rustic lifestyle. The place is spread across ten acres of pink pepper trees, which provide it a natural charm. A vast catalogue of heirlooms and handcrafted decor props are just suited for a perfect country style wedding you want.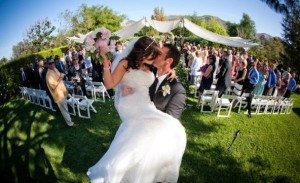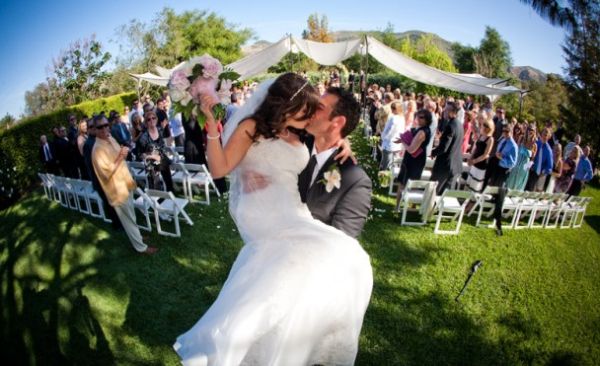 Maravilla Gardens – Santa Rosa Vly
A calm oasis surrounded by ranges of trees, lovely breeze, chirping birds, floral scents and the frequent butterfly visitors. As you step onto the land, you are sure to be mesmerised by the entire look and view of it. There are mountains on the sides of the coastal valley to cradle the wedding site. The place has over 300 days of sunshine a year and average rainfall from November to February.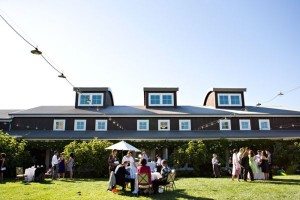 The Carneros Inn – Napa 
Green grassed apple orchards in the wine country with relaxing waves of air is what Napa Valley is all about. Among the various Vineyards rests the Carneros Inn. The Carneros Courtyard for outdoor ceremonies provides sufficient accommodation for 2 to 175 persons while the Hilltop Dining Room seats 75 in banquet. The luxury Spa for bridal showers is a big treat to people. The inn gives a unique view of the entire environment that is just unforgettable for you.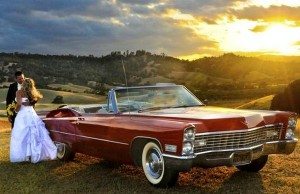 Taber Ranch – Capay
Taber Ranch is stretched on a 500-acre ranch in the Capay Valley. It is open from April to October for up to 300 guests. Surrounded by lavender hillsides, vineyards, olive and almond trees, you can very well envisage what a spectacular background it would be for your wedding. Hilltop plateau has a panoramic view of the valley and the lawn area bosses a pretty pond. A brook borders the 70-year old rustic barn.