The difference between gold and platinum
People who can differentiate between metals can indeed know the difference between gold and platinum. Platinum is more expensive then gold and definitely an elegant piece of metal to be preserved for a lifetime. On the other hand, gold is also a beautiful metal which is soft and easy to handle and thus you can give it different shapes.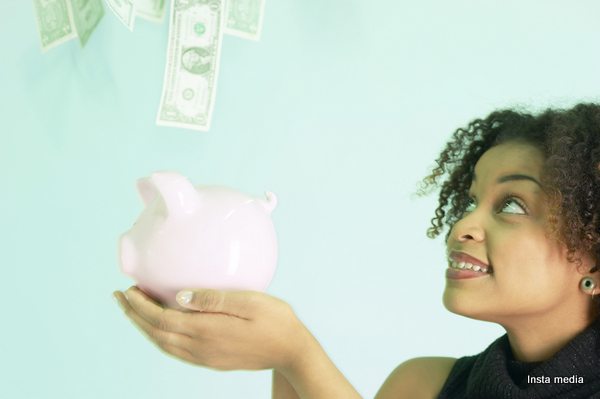 The budget factor
If you are wondering about the budget, then gold would definitely be a little cheap compared to Platinum. Platinum is more or less original and pure while gold can be mixed with a variety of metals to be given an ultimate shape.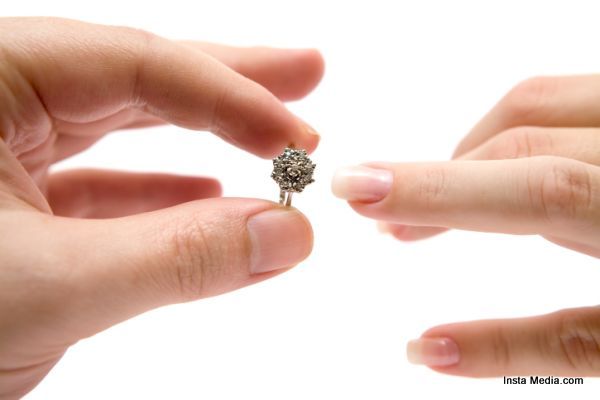 Color
Yellow gold is mixed with various elements like rhodium, silver and many others to give it a whiter finish. So if you want to maintain gold, then you must dip it into the mixture of metals once in maybe 5 – 6 years. Or else you'll be left with yellow gold. Platinum has an original white color of its own. It does not fade unlike the white color of gold. It can be shined and sparkled so that the luster can be maintained.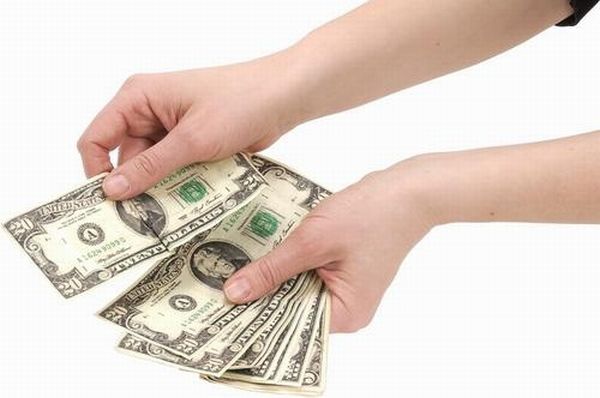 Cost
If you consider the cost, platinum is definitely more expensive then gold, but better quality as well. It has high amount of density unlike gold, and measures more than gold as well. The resale price of platinum is also more than that of gold- in fact almost double. Gold is 24 carat whereas platinum is 95%
If one considers the culture and traditionalism of the two metals- especially if you consider the metal for wedding rings, then gold is the metal that maximum people prefer. Gold is the metal which has been used in special occasions like marriage for years. It is considered auspicious as well. The first prize is always gold that is gifted to winners.
In today's contemporary generation, people are not in for too much of gold jewelry. They like the modern trend of gifting each other various kinds of platinum love bands and platinum bracelets. Platinum is in great vogue.  So if you try out different suggestions, the best metal to go with in this wedding season is platinum.