Ananda Spa resorts 
Ananda is one of the most sophisticated and well known spa resorts where thousands of visitors come to for a rejuvenating time. Cushioned in between Ganges and the Himalayan mountain ranges, Ananda consists of a host of activities that will pamper you with herbal and exotic massages, oils that are obtained from the exotic trees of the mountain ranges, aroma therapies with homemade products and hydrotherapy. Honeymoon couples can avail the special honey moon spa suit that will give you the best of enjoyment and luxuries.
Wildflower hall spas, Shimla
Spend a little more out of your pockets and enjoy a week of pampering and relaxation in the destination of the Oberoi Shimla. It is one of the best spas that have won a lot of awards. It also offers the best of aroma therapies using the best of fruits, vegetable and flower extracts. The best places that people like to spend their time in are the Jacuzzi hot springs and the spas and therapies that help people to relax and have fun.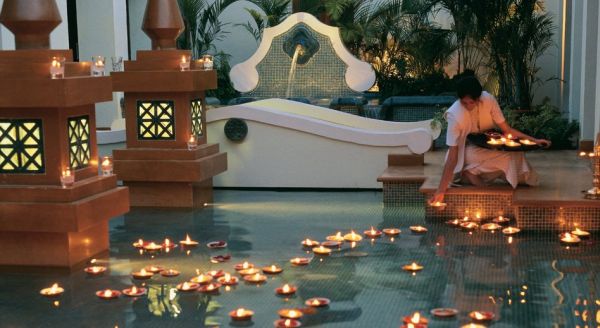 Sereno Spa, Park Hyatt, Goa
This is one of the best spas which have been voted as number 1 in Goa. There are a variety of traditional as well as herbal treatments that are carried on in these spas. It relaxes one's mind, body and soul and thousands of tourists visit this spa resort to enjoy the beauty of the heavenly spa treatments by the trained and specialised hands. The four hand massage is one of the best kinds of treatments in this spa resort.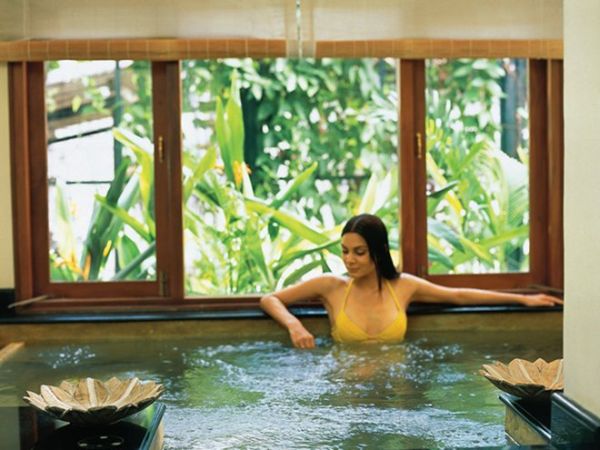 The Jiva Spa resort, Cochin
The Jiva spa is located on a peaceful and serene island of Cochin. South India is a great place for relaxations, spas and pampering yourself. Jiva has its own special designed treatments made of ayurvedic and herbal spas known as Jivaniya treatments that help in good blood circulation.
So, if you would like a romantic getaway, then try out these spas and pamper yourself in the best possible way in these.