Honeymoon after marriage should be heavenly. Mutual understanding of married life starts from honey moon place selection, just after marriage. But couple should check up the budget once before selection of one of the Indian beach destination for honeymoon.There are several budget honeymoon beaches can be found in India.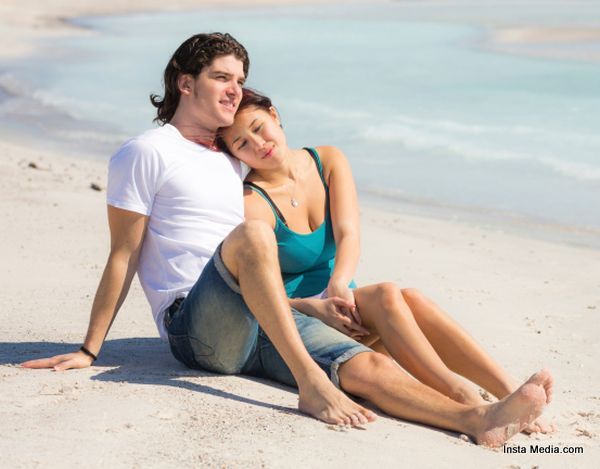 Vishakhapatnam: –
Vishakhapatnam is one of the best and economic honeymoon destination place in Andhra Pradesh, India. Here couples can find combination of hills and sea beaches simultaneously. Couples can choose only to roam around the silent, clean, romantic beach areas and swirling beach waves.Rushikonda Beach is one of the popular beach for the tourists. The hotels or resorts nearby the beaches are economic and facilitated with the best amenities.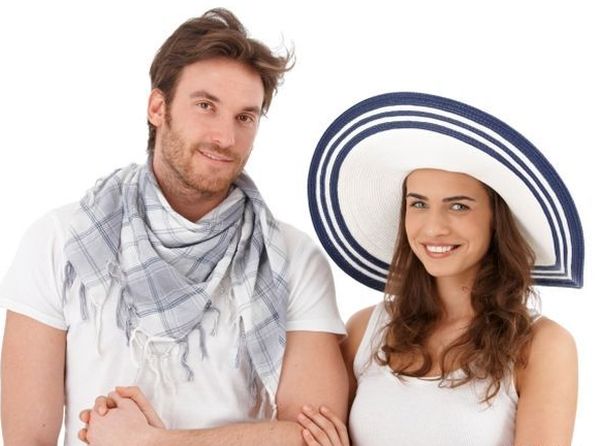 Puri:-
Post weddingceremonies, it's time to take off for honeymoon. Puri is also a very economic beach destination in the state of Orissa, India. With an economic package, stay at the Mayfair Beach Resort and experience the natural beauty of sun, sand and sea is just unbeatable. Apart from Mayfair Beach Resort, Puri Hotel, Hotel Neelachal, Hotel Sea hawks and Victoria resort are also lucrative and best located hotels just in front of the sea beach. In the evening, Puri sea beach remains busy with various lucrative entertainment activities, can be enjoyed by the newly married couples.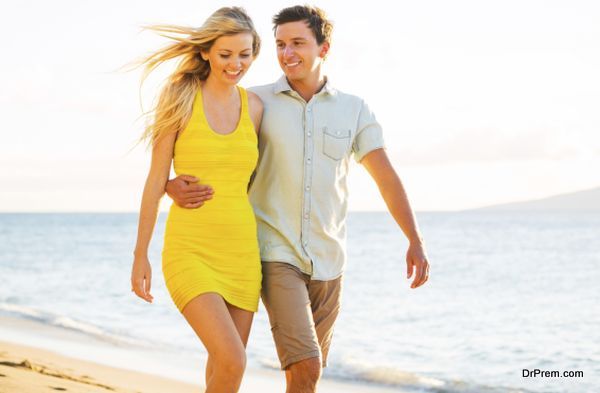 Goa:-
The state Goa is famous for its beaches. Goa sea beach is long extended with plenty of economic, low and medium budget tourist resorts at the bay of Arabian Sea. Palolem Beach in south Goa is among the most visited beach. In south Goa, bit higher–end hotels and private beaches are located where couple can spent special time with each other while feeling the nature and natural beauty around.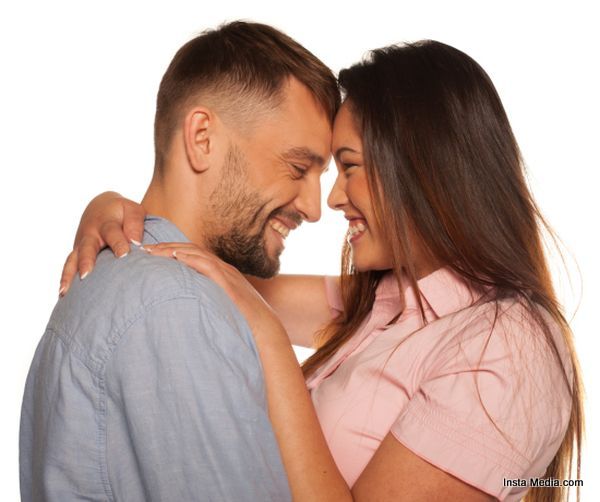 Lakshadweep
Breath taking Lakshadweep is a popular honeymoon beach destination in Indiain the bay of Arabian Sea.Here the tourists require Entry Permit to visit this place. Charisma of Lakshadweep Islands,the unbeaten natural beauties & sandy beaches, the view of blue sea, water sports & sunbathing are the most striking for honeymoon couples. Lakshadweep offers a calm & romantic environment for honeymooners and they can get hotels, resorts, cottages, house boats and ships as per your allotted budget.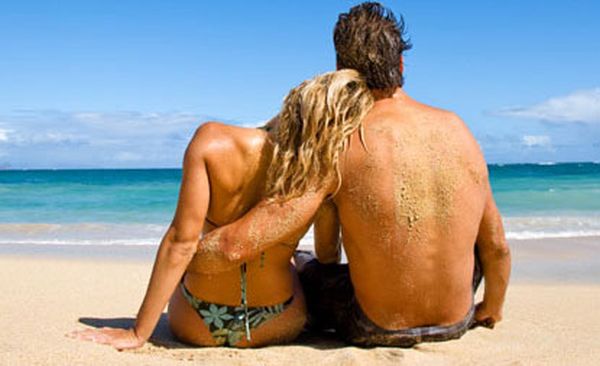 Andaman and Nicobar Island
Andaman and Nicobar is Havelock islandand may be theentrance of romance with exotic environmentin the Bay of Bengal. Radhanagar Beach, Elephant Beach and Vijaynagar Beach are worth seeing beaches.Top, medium and economic hotels, tourist privacy, superior dining, adventurous sports & activities makes it one of the best honeymoon destination. Couples can enjoy there the under-water marine life with varieties of colorful fishes, water-skiing, sail boats, windsurfing, speed boats, sunken ships, jungle life, flora and fauna. It is also the right place if you are a sea food lover.
These are few top Indian budges beach destinations that for the honeymoon couples.