Just as how a bride needs to look her best on her wedding day, it is equally important for the groom to also stand out. After all, he's the man of the day! Grooms can follow the tips below and be perfectly suited when walking down the aisle.
Color Scheme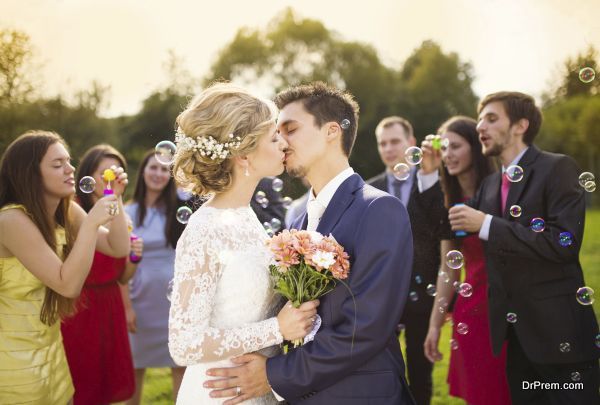 An important tip when choosing groomswear would be to keep to the color scheme. It is common for the wedding party to follow a color scheme so as to look coordinated. For instance, the groomsmen, bridesmaids and groom would probably be expected to be coordinated. It is therefore important for the groom to put together an ensemble whilst respecting the color scheme for the wedding.
Own Your Suit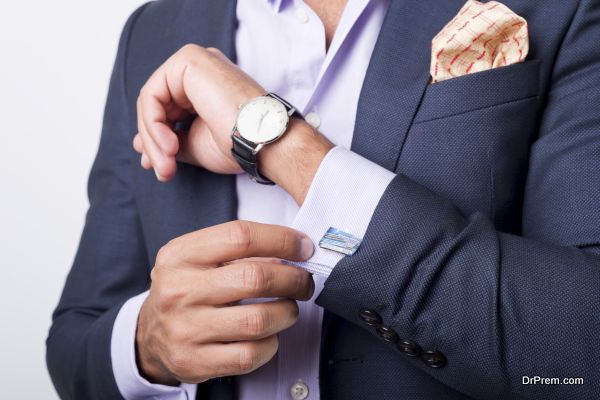 It might be tempting to save some bucks and rent a wedding outfit rather than purchasing one. However, grooms are strongly advised against doing so. Weddings are usually a once-in-a-lifetime affair. Grooms should therefore take that opportunity and put together a tailor made outfit rather going for rentals.
Rental outfits are meant to fit all shapes and sizes, with the rental shop altering them according to individual sizes. However, these would not look as good as one that is personalized according to an individual's measurements. After all, as long as grooms do not gain copious amounts of weight after the wedding, the perfectly tailored suit could be reused for some other occasion later.
Choose the Style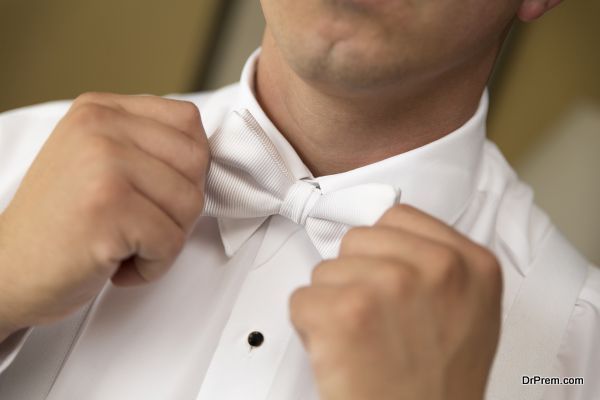 Groomswear should be selected by keeping the theme and style of wedding in mind. For instance, if the wedding is a formal and traditional ceremony, then perhaps a formal shirt, trousers, blazer and tie would be most ideal.
When it comes to ties, there are many options to choose from. These include wool, silk and even tweed. If the event is a casual one, grooms could decide to put together an ensemble representing an informal wedding. For instance, plaid shirts and chinos coupled with trainers can project a casual look.
Timing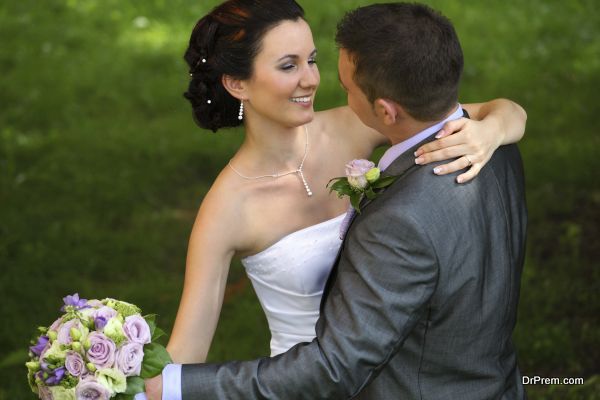 When going for the personalized, tailored outfit, ensure that the it is ready a couple of months before the actual day. Grooms should ensure that they do a fitting session just to ensure that everything fits well. Giving some lead-time allows the tailors to make minor adjustments to the measurements as the wedding day draws closer.
With the above tips, grooms can be rest assured that they will look their utmost best on their big day alongside their gorgeous brides.