As we know, people come in all sizes and shapes. No outfit suits all body types. This is true for wedding dresses as well. However, sadly, most wedding dresses are not designed with plus sized brides in mind. Nonetheless, this is not to say that it is impossible for them to find their dream wedding gowns. Below is a rundown on how to choose a wedding dress if you are a plus size bride.
Do groundwork in advance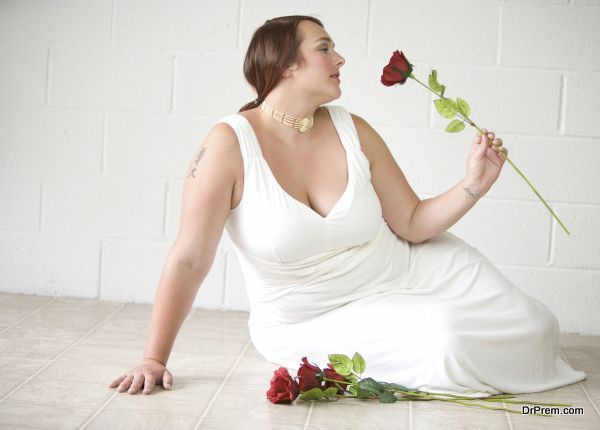 Before visiting bridal salons, it might be worthwhile calling up salons. The standard wedding dress size is eight. However, you could call up various bridal salons to find out if they carry bigger sizes like size 14. When you are at the bridal salon, do try on whichever dress you fancy. Even if you are not able to get into the sample dresses, just pin them to your body and you will be able to gauge how the various dresses look on you.
Go for the custom look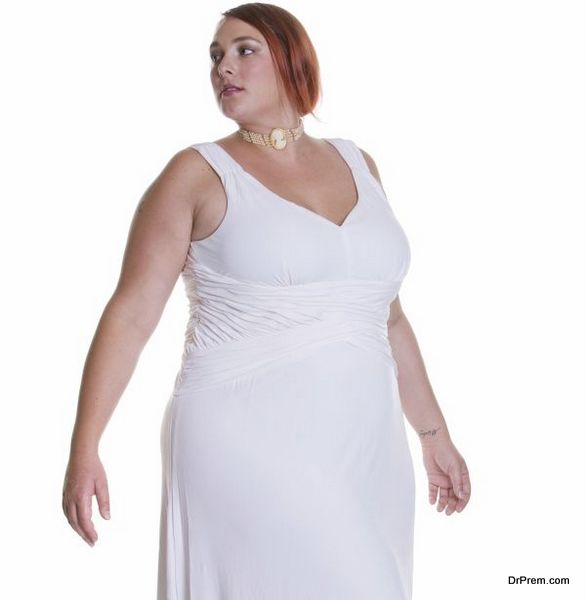 If you have been to several bridal salons and nothing seems to catch your eye in terms of fitting, you may want to go for the customized option. In order to do this, it is important that you visit the bridal salons to try on the various floor dresses. This way, you will get an idea of what style suits your particular body shape.
For instance, you would be able to assess if a dress with straps suits you better or if you would look better in a dress with sleeves. You will also be able to come to a decision as to what kind of bottom the dress should have. For some body types, gowns with an empire waist may not suit as well as a dropped waistline.
Be sensitive to material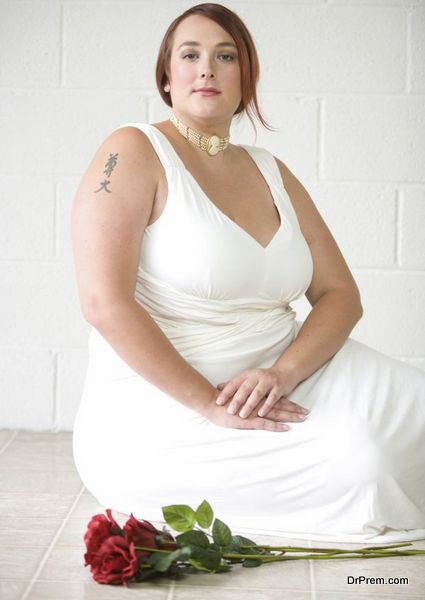 If you are looking for the ultimate wedding dress, then you have to be sensitive to the fabrics used. The fabric of the wedding dress decides how the dress falls on you and whether it can conceal a bride's flaws well enough. The materials brides can choose from range from silk to lace and satin, with each material having its own pros and cons.

It is not a daunting task for plus brides to choose their dream wedding dress as long as some research is done prior. By following the guide above, even plus size brides will be able to score a dream wedding outfit.