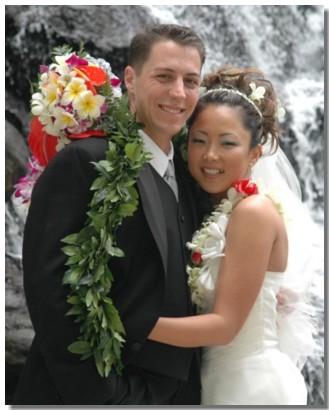 A very unusual and wild kind of wedding is the beach wedding. The heavenly and serene ambience makes the event romantic to its very core.
The very thought of a wedding to be performed in the beach gives shudder. Celebrate your special day at a very mystical location amidst tropical wonders. Just dream of the soft caressing breeze touching you gently, the white sandy beach makes for a perfect romantic background.
A Hawaiian beach wedding is the most widely practiced beach wedding as it is rated as one of the best wedding and honeymoon destination. The trumpeting of the conch shell creates such an atmosphere that you are bound to get goose bumps.
Check out: Turtle Island