Themes can make your wedding even more fun and memorable. The good thing about themed weddings is that they are cohesive down to the last detail and help make your D-day ideal. Though the traditional church wedding would be the foremost idea that comes to your mind, you can opt for some unique wedding themes. Here are cool wedding themes that have been very popular so far this year.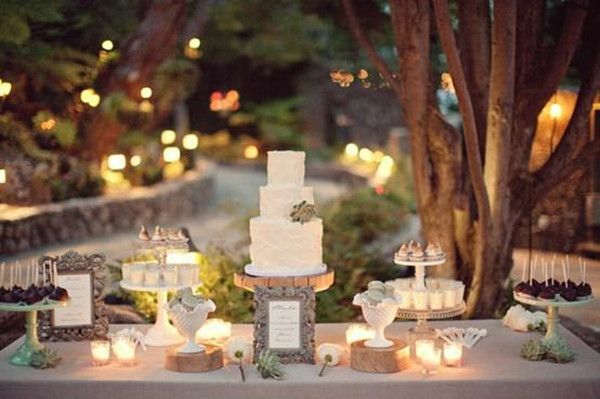 Rustic Weddings
A quintessential modernistic take on a rustic wedding would have your guests swooning in delight. How do you go about achieving it? Opt for coffee sacks and linen cloths to cover tables. Substitute drinking jars with mason jars adorned with hay bale twines. Choose soft and light colors for the dresses. Use rough crates, woodland flowers and other wooden decorations to highlight the rustic appeal.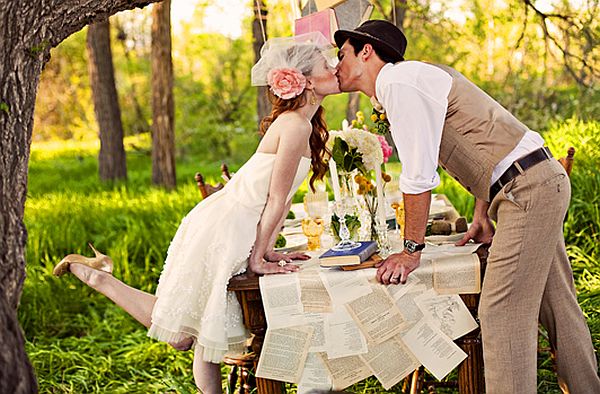 Vintage Weddings
Vintage may be old, but the way it is looked at now is new! You can go for the minimalistic look, which would involve having vintage styled decorations like old suitcases to carry wedding favors, large trunks decorated with stickers from different places and old photo frames hung at different heights on the wall. If you want to take the vintage theme extremely however, go for the complete look with a custom made vintage wedding gown and bridesmaid dresses. Ask your guests to arrive in their vintage best as well.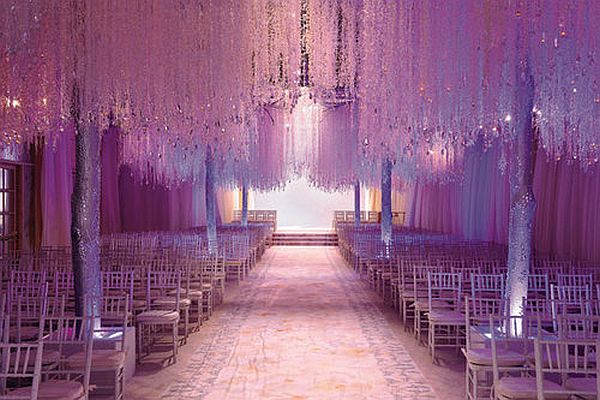 High Drama Weddings
If you always loved a bit of glamour and glitz, you should incorporate it into your wedding theme. Of course, that does not mean you need to end up drowning yourself and everything around you in shimmers and glitters. You can achieve the look with minimalistic effort, albeit a little bit of clever planning. For example, a high drama wedding would need to have dramatic lighting effects that can be achieved easily. For starters, create a starry night sky effect by fixing lights in a canopy above your guests. Opt for elaborate lighting arrangements at other places in the venue as well. While the colors used in high drama weddings need to be subtle, you can go overboard with decorations, including glamorous floral decorations to give off the effect of a glitzy wedding.
If you are planning to get merried, you need to look out for these wedding themes in 2014. Remember, it is your D-day and you can plan it any way you want. You can either stick to these themes or take them as inspiration to create your own themed wedding idea.
Summary
Themed weddings are fun and more memorable. These wedding themes are some of the most popular themes this year. So choose them or draw inspiration from them for your themed wedding plans.