Every girl dreams of finding her prince charming and getting married in a huge white wedding like a princess. Decked in white, getting married in a castle, making a grand entrance in a horse carriage, eating royal food with a huge cake! Now you can make this dream come true with a Cinderella themed wedding. A lot of people worry about all the intricacies involved with making a wedding with this theme possible, but it isn't much work at all! All you need is a good strategy and a wild imagination. We provide you with the rest out of the ideas out here which will help you start off to planning the best wedding of the century, fit for a princess!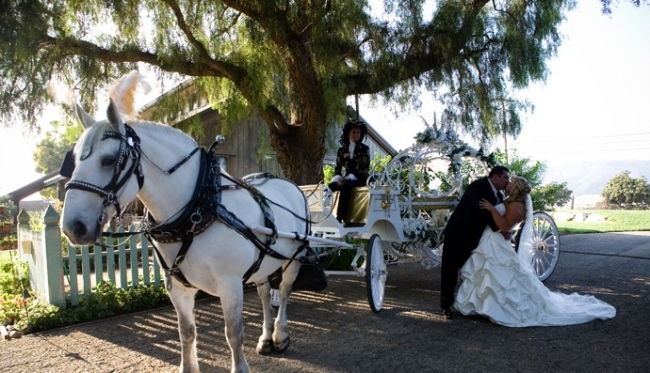 Wedding Invitations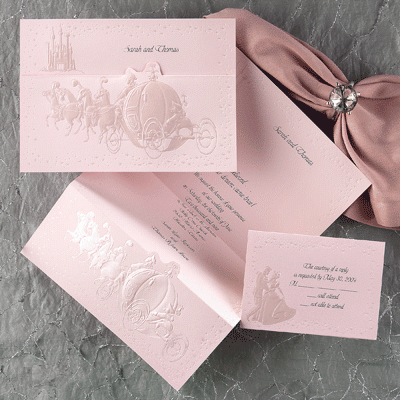 Now the very first thing which you need to think about, is the type of invites you want to send out for the Cinderella theme wedding. The invites basically give your guest a sense of the wedding and what it's going to be like. So you need to incorporate the theme into the invites. But the best part about choosing a Cinderella styled wedding is that you have different "sub styles" to choose from! You could opt for an invite in a pretty little white scroll with gold engravings, or castle invitations. Either way, you can let your imagination run wild with the invites or there are various companies and designers which also have ready made fairy tale invitations. But whatever you do make sure that the invitations have lots of glitter, gold, silver colors, calligraphy and embossing to really give your guests the feel of a fairy tale wedding.
Wedding Locations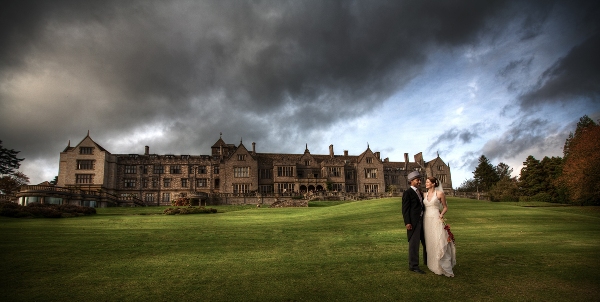 When you think of a Cinderella themed wedding the first ideas which pop into your head are castles and ballrooms. In fact, both would be the perfect wedding as well as reception locations. The best thing would be trying to book a castle for the venue but if that fails, then you could opt for a ballroom with a beautifully manicured garden. If you can't get either then you can settle for an amazing garden with lots of beautiful roses and flowers all around.
Wedding Attire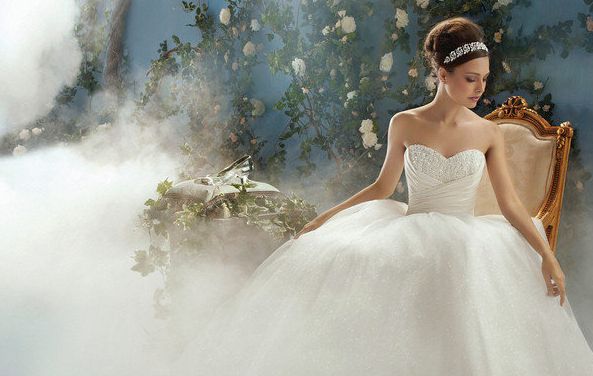 You need to make sure that everyone is decked in royal wedding attire. For the bride the best choice would be a ball gown, very dramatic, with a big petticoat, a huge trail and satin gloves. For accessories sophisticated pearls or diamonds or rhinestones would be apt. But wearing a tiara is a must! Plus you need to make sure that the bride wears clear shoes or silver strappy heels to give the effect of a glass slipper. Finally an up do like a french twist or with loosely piled up curls will complete the look.
For the bridesmaids the best idea is to wear baby pink or blue or any other pastel colored ball gowns with rhinestone necklaces or chokers. Or you could opt for other "royal" colors like purple or red. For the men, its either the traditional black tux or to add a little flavor of a fairy tale, they can opt for white tux's.
Wedding Decor And Flowers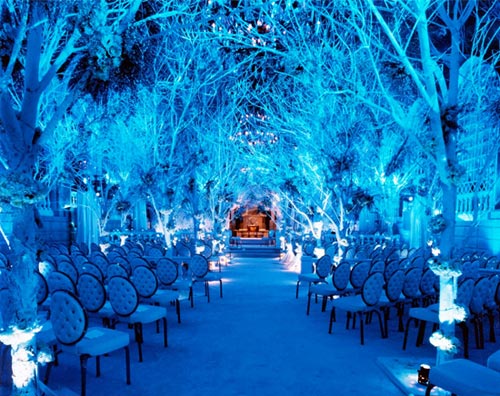 You need to pay attention to every last detail when it comes to the decor and flowers in order to portray the fairy tale look. Firstly, deal with the finer details like the table clothes and the place card holders. The best idea is a white table cloth with hints of silver or gold and centerpieces which are big and very elaborate. They key to achieving this theme is to have lots of beautiful drapes of pastel colors all around the place with a bunch load of flowers and silvers and gold accents. Lots of crystal around is going to make it look completely dreamy. Also make sure that you drape the chairs with white and that they have pretty ribbons. You also need to consider the lighting, making it soft with a warm glow to give the starry feel. Lots of candles all around will also help you achieve this look. The flower arrangement should consist of elegant flowers like lilies, white and pink roses and orchids. Try spreading rose petals all over the place to make it seem just like a fairy tale! You can also have hollow pumpkins as the center piece and you can add little candles inside to give a warm glow to the entire room, making it look even more dreamy.
Wedding Music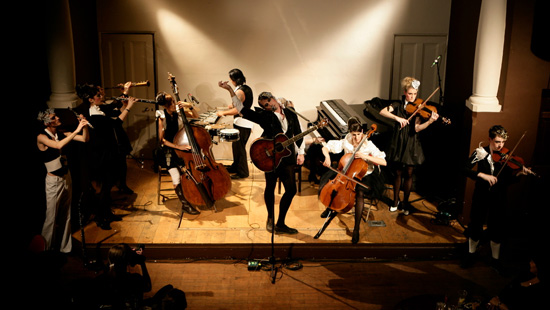 To make it truly authentic, you could hire a mini orchestra if you can afford one. Ballads with lots of violins and string instruments, waltzes and other dreamy tunes should make up your playlist. If you cant hire an orchestra then you can get a DJ to play Disney Wedding tunes. Or any tune which is slow and dreamy should do the trick!
Wedding Menu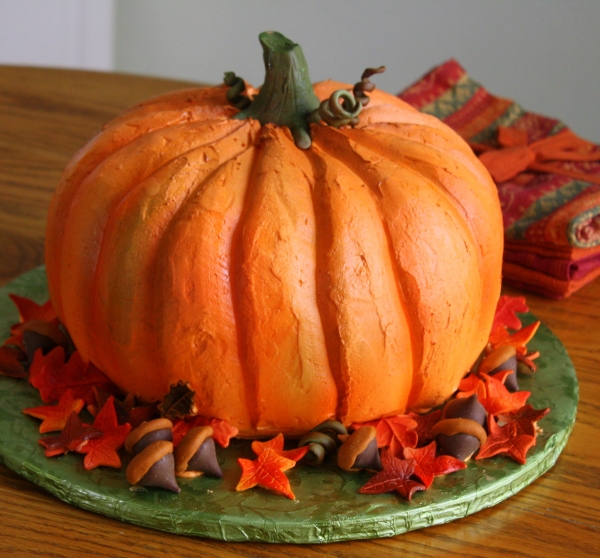 You need to have a regal menu to truly keep up with the theme. Fancy is the way to go for this theme. Your menu should consist of roast quail ( or duck) with pumpkin purees, mince grain rice and also lots of gravy. And for desert? You guessed it, pumpkin pie! For the cake, you need to make sure you get one fit for a princess, so forget about those two tiered cakes, its time to get out the big guns! Nothing less than six tiers should do. The cake should be filled with lots of pink pipping, roses, birds and sugar glass slippers! You also need to have the Cinderella and Prince figurines on top.
Wedding Transport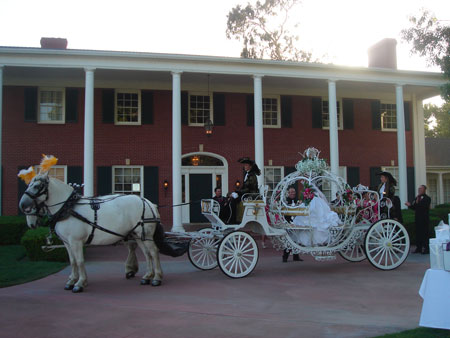 What's the first thing which comes to your mind then you think of transport for a Cinderella styled wedding? Yes, A pumpkin shaped horse drawn carriage. Now getting a horse drawn carriage is easy but getting a buggy shaped like a pumpkin maybe difficult. So you can simply decorate the normal carriages with ribbons. Or you could opt for a white stretch limo to really enter in style. For the groom, making an entrance on a horse is a must!