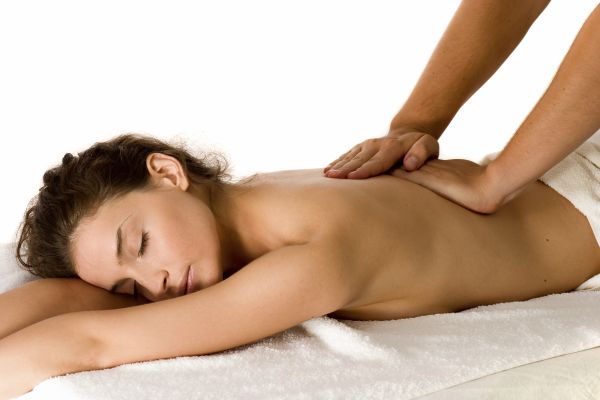 Seducing you wife is nothing less than an art, which unfurls a level of ecstasy for both partners if done right. Women like getting seduced in new ways, which can set a perfect mood for spicy romance. Rekindling that lost romantic flame, which is often left unnoticed as the years of staying together increases, should be done quite often. Here are some tried and tested seduction tips that will help a man ignite the moment at hand and make the night just like the first one.
Give her a massage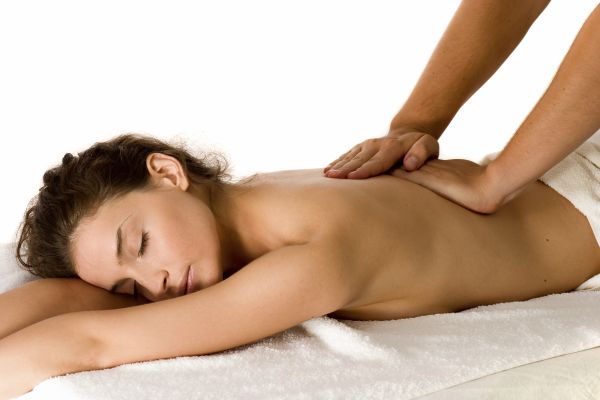 Everyone needs some relaxation and giving a massage is just the perfect way to get you wife in that mood. Release the tension slowly as you work your way up her body as you apply her favorite massage oil, which will trigger her further. To spice up the scene further, simply play some soft romantic tunes while you are giving her a massage that will definitely spill sensuous romance and force your wife to beg that the moment freezes forever. Make the evening very special as you pamper your wife and work that magic all over her from head to toe.
Taking her for a Bubble Bath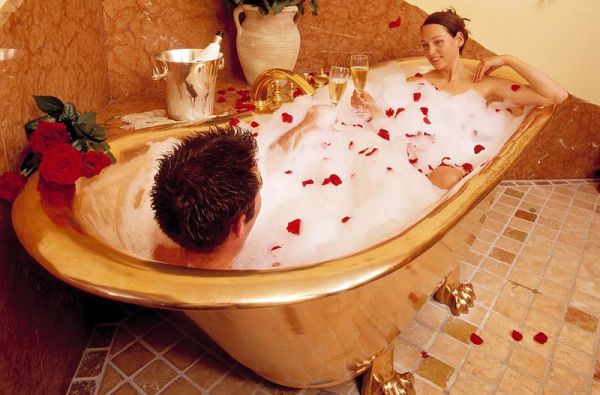 Give your love story an all new high as you indulge in a sinful hot bubble bath with your wife. Throw a few rose petals and add some fragrance oil to shoot the experience up the scale. Fill the place with all the love and tenderness possible by placing scented candles around the tub. This will further create a warm ambiance, in turn evoking all the necessary feelings as the place gets injected with never ending romance. Say sweet nothings in her ear and see your loved one jump all over you.
Think like a pick up artist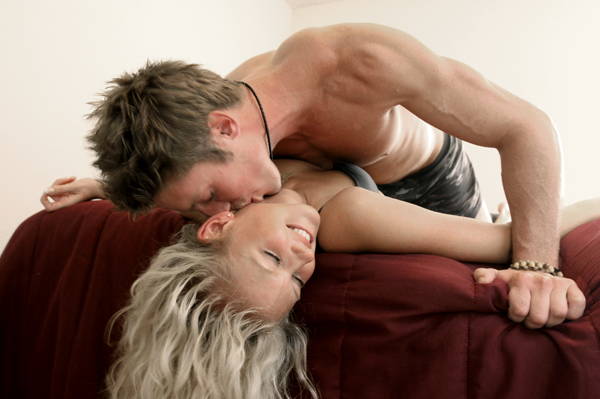 Seduce your woman like a pick up artist by getting a bit too raunchy. Play the game of love by shifting from times of closeness to a little parting in between. If you have difficulties thinking what pick up artists do to woo so many women at same time, then simply go online and check a few tips to make your wife moan with pleasure.
Be a flirt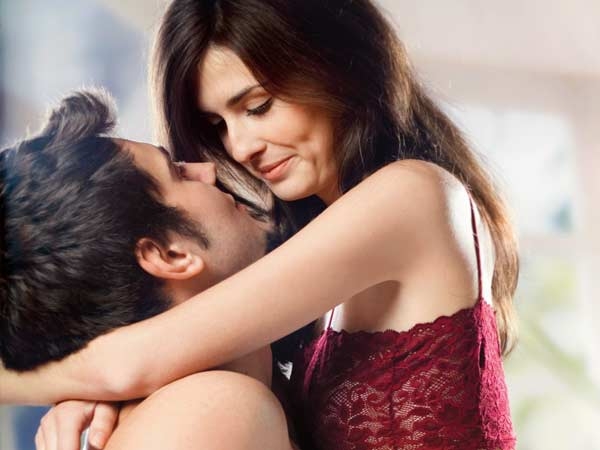 Been married for quite some years and have missed on those flirting sprees? Then, it's time to brush up this excellent seducing trick. Shoot up your wife's sexual interest by simply flirting with her like a college guy. Wink, smile and talk in a seductive tone as she melts into your arms and gets in the mood. Compliment her while planting a kiss on her lips and then walk out of the room, just to see your wife follow you to extract more romance. Add a bit of her perfume on you, which will without any doubt give her an all together new high as she feels herself getting pulled towards you magnetically.
Build up the intensity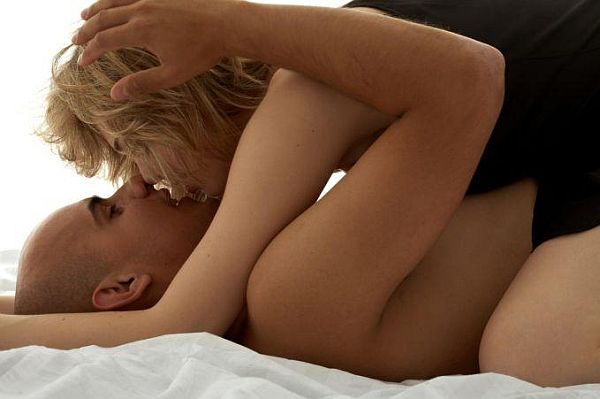 Once done flirting with her, kiss your wife passionately when you feel the time is just right to start getting more physical. Go slow as you touch and kiss her, while you make sure to give her all the pleasure. But, stop in between which will tease her and built up the intensity required to fire up the romantic furnace. See your wife wanting to cling on you as she gets turned on and will be forced to bow down on such a tantalizing scene.
Create Seductive atmosphere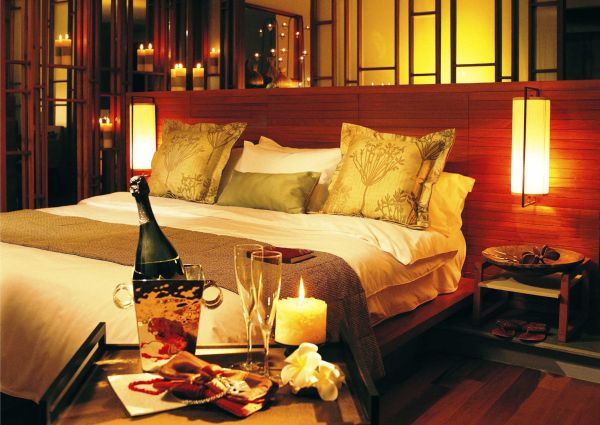 A clean and clutter free space will set the perfect mood and snuggling up with your sweetheart in a love coated room will spell magical romance. Choose the perfect aroma and create the right mood by opting for soft and dim lighting in the form of candles. Throw some fresh flower petals on the bed and see you wife get submerged in the freshness as her senses get intoxicated. Make your room nothing less than a seductively romantic zone that has no escape once your wife enters. Slip into the luxurious satin sheets, which never go wrong when it comes to seduction, and rub your body against the set up adding the much needed spark.
Undress your wife passionately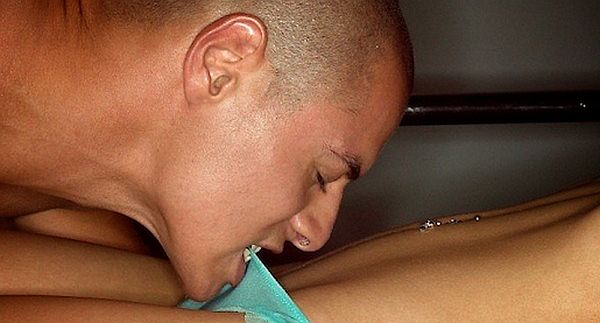 Show your woman you want her real bad by becoming the boss and slowly undressing her while nibbling her neck and kissing her all over. Make your sugar pie feel wanted and arouse her passion as you drop her clothes on the floor one by one. Don't rush into the act and take your time, which will keep her guessing what part you will undress now.
Striptease for your wife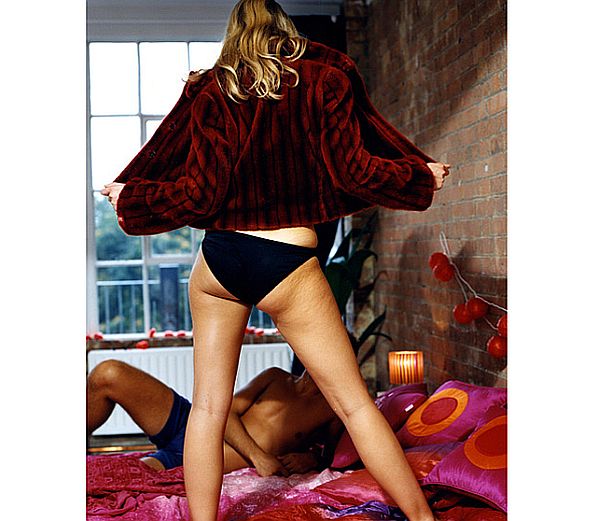 So, you thought only women could striptease and raise the mercury to levels unimaginable? You can equally tantalize your wife and set her mind rolling, as you add an oomph factor to your intimate moments. Have the lights down and some sensuous music on when you get down to showing some seductive moves. Drive her over the edge as you slowly start caressing her while giving some darting visual looks. Gracefully undress in front of your sweetheart, while giving an exciting performance which the women of your dreams won't be able to resist.
Seduce her while you work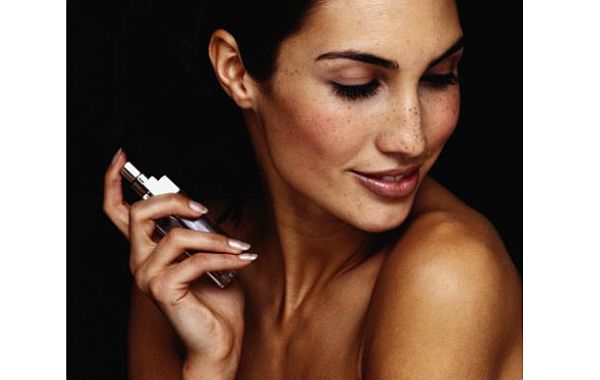 Drop coy hints about the love filled night that will follow while still at work. Send sexy messages or give an unexpected call and tell how much you are missing her and can't wait to be in her arms again. When your wife comes to know that you are thinking of her in a romantic way, it will leave her waiting for the clock to move fast so that you arrive and romance her.
Sensual dance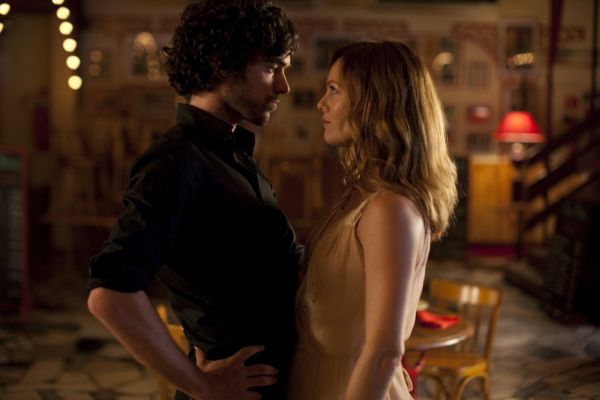 Spice up the moment and get your wife in the mood to make love with sensual dancing. Music has the magic to set the mood for lovemaking in a romantic way and dancing on these songs will build the much required intimacy as you kiss and caress each other while pressing yourself against each other's body. Let the feeling flow like a poem and see your wife's pulse racing as the perfect recipe of romance and dance makes her feel sexy with every exotic move to make.