Wedding venues play a very important role in the success of any wedding day. It is therefore very important to choose the perfect venue for your wedding; one that you and your spouse are comfortable with. When finding the venue, it is advisable that you tour a few locations for comparisons, then you can narrow down your search to the most convenient and beautiful wedding venue that will cater for your needs for the day. 
Choose a Suitable Location as the venue for your wedding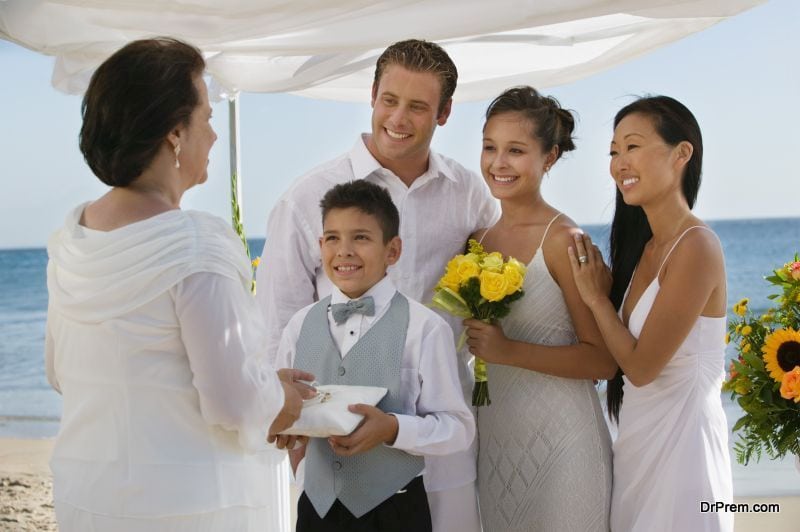 This is the most important part of choosing a venue; finding the perfect location for the venue. Since the guests attending your wedding will be from different parts of the country, it would be reasonable to find a location that is easily accessible, and one that will be convenient for your friends and family. You could find a place that is close to accommodation facilities for guests who are unlikely to travel the same day after the wedding. The location of the venue will determine if everyone on your guest list will attend your wedding.
A Place that Suits your Personalities
Ensure that the venue you choose is comfortable for you and your spouse. Everyone has their own taste and preferences; and it is no different with a bride and groom. Therefore, when choosing the venue, you should discuss with your spouse the qualities of the venue that you want, before touring any place. After combining ideas, you will come up with a venue that is comfortable with both of you; after all the day is about the two of you.
Stick to your Budget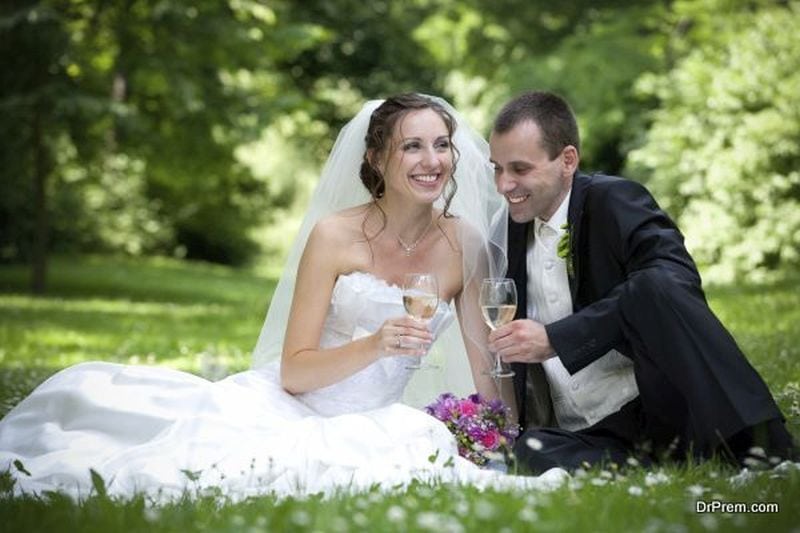 Every wedding has a budget. You and your spouse should allocate a certain amount of money for your venue. When looking for the perfect venue, do not forget that you are working on a budget and you should find a place that is within your budget. However, you should not lower your preferences to a place you don't like, just to meet your budget. Tour around your preferred location, you can still find a nice venue that will suit your budget. Not all nice venues are expensive. Look around for a venue that is within your budget.
Keep an Eye on the Space of the Venue
While working within your budget, ensure you find a venue that is spacious enough to accommodate all your invited guests. Tour different venues to help you find the perfect place for your wedding. Make sure that it has enough space for your guests. You do not need too much space if your guest list is small. Additionally, a small venue will inconvenience a large number of guests. If you want an outdoor wedding, ask the venue manager to explain if the set up will be large enough to accommodate all your guests.
Keep an Open Mind for Suggestions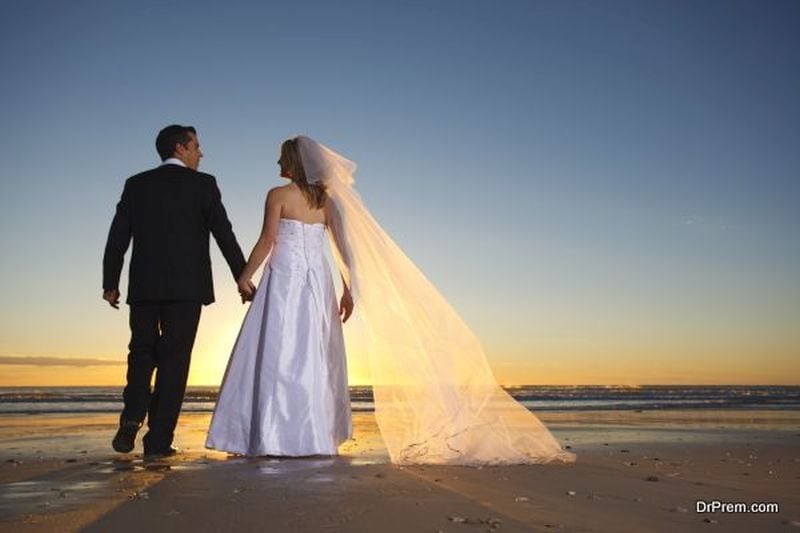 Talk to event organizers and venue managers; they might give you useful suggestions on the best venue for your wedding. Keep an open mind to any recommendations on different themes and setups; you might be surprised at how appealing the ideas might be. Listen more to different views on different venues by people who have had their events there. The venues' reviews will help you make a decision on the best venue for your wedding.
The Venue Should Suit your Wedding Theme
Your preferred venue should be in line with the theme of your wedding. You cannot find a venue with an ancient set up, and expect to have that perfect modern wedding; that would be impossible. If you wish to have an elegant and modern wedding, go for a venue that will get you exactly that.
Visit More than Once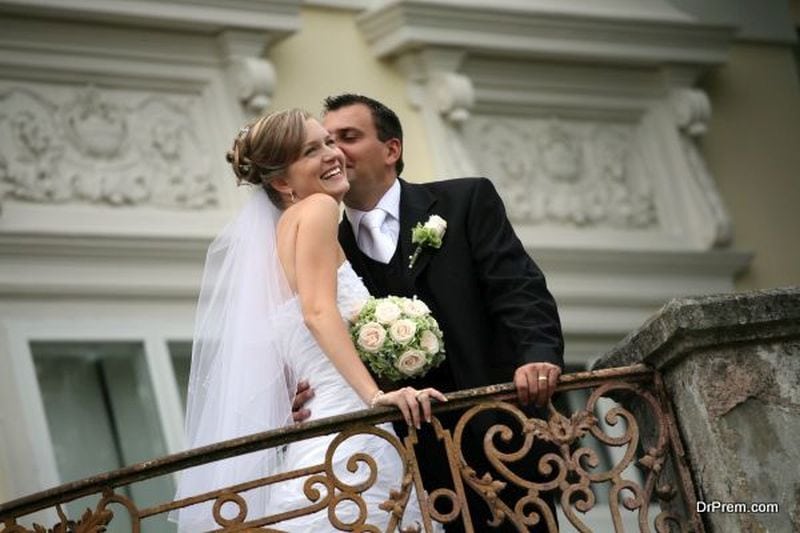 You have a particular venue in mind; do not hesitate to visit the place as many times as you want. This will help you confirm if indeed you like the place. As you visit, ask the venue manager all the questions you may have. Get them to explain the services they offer in detail; do they offer catering services, do they have a reception venue after the wedding, such questions will help you make your choice. If they do not have an area to host your reception, you will decide if you will host it at a different venue. As you inquire about the services offered at the venue, you will also discover how friendly or rude the staff is. You will also find out if there are any hidden charges, which come with hiring the venue.
Consider the Venue's Lighting
Lastly, do not forget to find a venue that has enough lighting and adequate ventilation for your guests. You should not suffocate your guests in a room with no ventilation, or not enough lighting. You also need to capture each moment of your wedding in nice photos. A good lighting will allow you to capture clear photos of the day.
Article Submitted By Community Writer