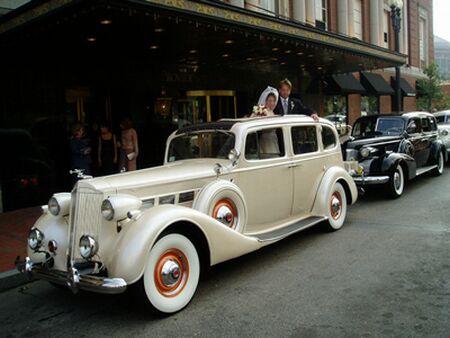 Summer is the time when wedding market is at its peak due to thousands of couple walking down the aisle every single day. It is natural that all the couples are quite tensed about having a hassle free wedding.
Well, for that matter, your wedding planner have taken care of everything, however, if your wedding transportation lets you down halfway on the ride to the chapel, you will be caught up in a soup. Moreover, the weather being very unpredictable these days with rain pouring like cats and dogs, you had better stay prepared beforehand.
Here are few quick suggestions that will help you in a hitch free wedding day:
– Make sure that the company runs a dummy ride of the car via the same route to your church and cleans it before the wedding day.
– Do not panic if by any chance your car breaks down mid way to the wedding venue: inform the best man, so that he lets everyone know about any delays.
– If the car belongs to one of the family member, ensure that they have had a check on the car inside out and have insurance coverage and breakdown backup too.
– If there is any break down when your are traveling for the wedding reception now, just go ahead and make a call to your friends or close relatives who are already present in the venue: they can come over for help.
Via: ASKPRICE