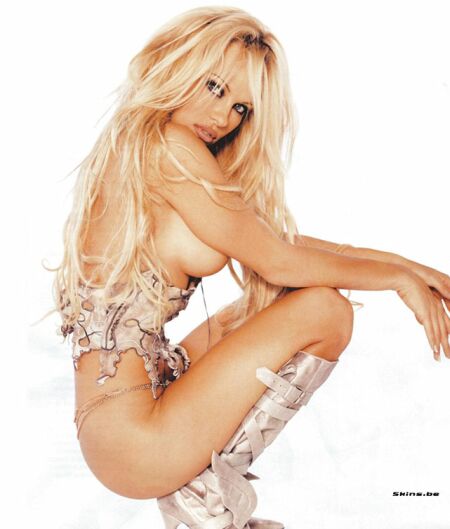 One of Hollywood's hottest babes, Pamela Anderson is going to walk down the aisle today, reports WILX. So far, we are not sure about the news regarding the wedding ceremony, but the Canadian actress has confirmed that she will have four wedding ceremonies – France, California, Michigan and Tennessee.
Further Pamela said that both she and Rock will be celebrating the after marriage party all over United States, namely in Malibu, California, Detroit, Nashville and Tennessee. People, if you all are lucky enough you can have a glimpse of this celebrity on her wedding tour.
Oops! Folks, there is something else that we are surprised about. Pamela has invited the rockers ex-girlfriend, Jimmy Choo designer Tamara Mellon to be her bridesmaid.
However, it seems that the couple's wedding will be declared illegal as said by the St.Tropez town hall spokesperson because they are not a resident of St.Tropez.
He said, 'Anyone wishing to get married in St Tropez must be a resident here for one month before the wedding'.
Via: HOLLYWOODGOSSIP